Irvine Wrongful Termination Lawyer
Helping Clients in Orange County Take Action Against Illegal Employer Behavior
There are many reasons why an employer may choose to terminate an employee. These can include poor job performance or breaking the company's rules listed in the handbook. However, sometimes employers will fire an employee for wrongful or illegal reasons.
Wrongful termination is the act of an employer firing or ending a contract with an employee in a way that violates state laws, and/or violates their contract of employment. If you believe that you have been wrongfully terminated from your job, reach out to our wrongful termination attorney in Irvine for assistance.
Have you been wrongfully terminated? Call Badame Law Group, APC today at (949) 393-4249 or contact us online to schedule a meeting with our Irvine wrongful termination attorney!
What Qualifies as Wrongful Termination in California?
In California, most employees are hired on an "at-will" basis. While some people think this means an employer can fire the employee at any time, for any reason, this is not true. There are still legal guidelines employers must follow when terminating an employee.
At-will employees must be treated fairly in regards to termination. An employee cannot be terminated due to their:
Disability
Gender identity
Age
Political affiliation
Religious affiliation
Sexual orientation
Pregnancy
Military or veteran status
Marital status
Nation of origin
It is also illegal to terminate an employee for filing a complaint about discrimination or sexual harassment. Additionally, employees cannot be terminated for acting as a whistleblower.
Is Wrongful Termination Hard to Prove in California?
California's employment laws are clear on the protection of employees throughout their course of employment, which includes termination. It is important to determine the cause of termination, especially in light of past wrongdoing on the part of your employer. The employee should document as much information as possible to prove their termination was wrongfully and unethically handled.
However, without the help of an attorney, wrongful termination can be very hard to prove. It may not be blatantly obvious that laws were violated when the termination happened.
If you believe that you were fired under illegal circumstances, you should seek legal representation right away. At Badame Law Group, our wrongful termination lawyers work to hold employers accountable when they violate the laws meant to protect you.
Contact Badame Law Group, APC today to schedule a FREE consultation and learn what to do if you were wrongfully terminated!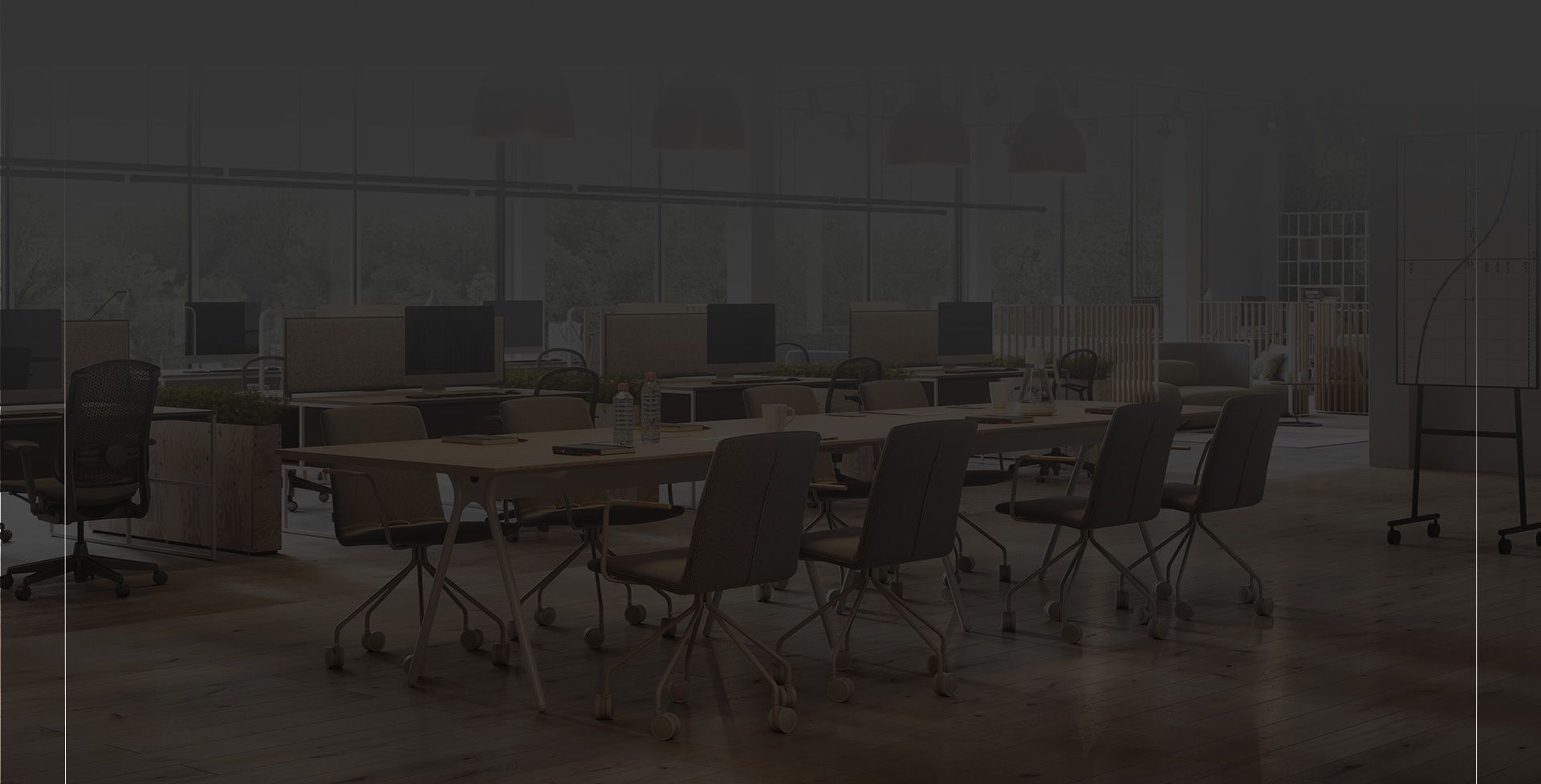 Where Professionalism Meets Superb Skill
What You Can Expect With Us
Over 60 Years of Combined Experience

Free Case Evaluations with an Attorney

Big Firm Experience Paired with Personalized Service

Cases Tried in Both State & Federal Courts