Irvine Whistleblower Retaliation Attorneys
Facing Punishment for Reporting Illegal Behavior or Practices? We Can Help!
While there are many reasons an employee could face retaliation in the workplace, whistleblower retaliation is the most common form. It is illegal for employees to face retaliation because of notifying the proper authorities regarding illegal business practices. The law works to protect employees who "blow the whistle" on their employers or coworkers.
Unfortunately, it is not unheard of for employers to retaliate against whistleblowers in spite of the laws. If you have faced any type of retaliation under these circumstances, our Irvine whistleblower retaliation attorneys at Badame Law Group can help. We firmly believe that you should not be punished for reporting illegal practices and are prepared to take action against employers who are doing just that.
---
Contact our team of employment attorneys in Irvine at (949) 393-4249 to begin your case.
---
Common Forms of Workplace Retaliation Against Whistleblowers
Whether you outright refused to participate in the behavior or you reported illegitimate business practices to the authorities, your employer may have begun to take action against you.
Examples of employer retaliation include:
Refusing to promote you when appropriate
Decreasing your pay or earnings
Retaliating against your spouse or family
Refusing to let you take a vacation or sick days
Sending you to a remote location of the business
There are many ways an employer can unfairly retaliate against employees in your position, perhaps attempting to get you to quit out of misery. However, you do not have to quit or take this type of behavior. An employment law attorney from our firm can help you take action against your employer.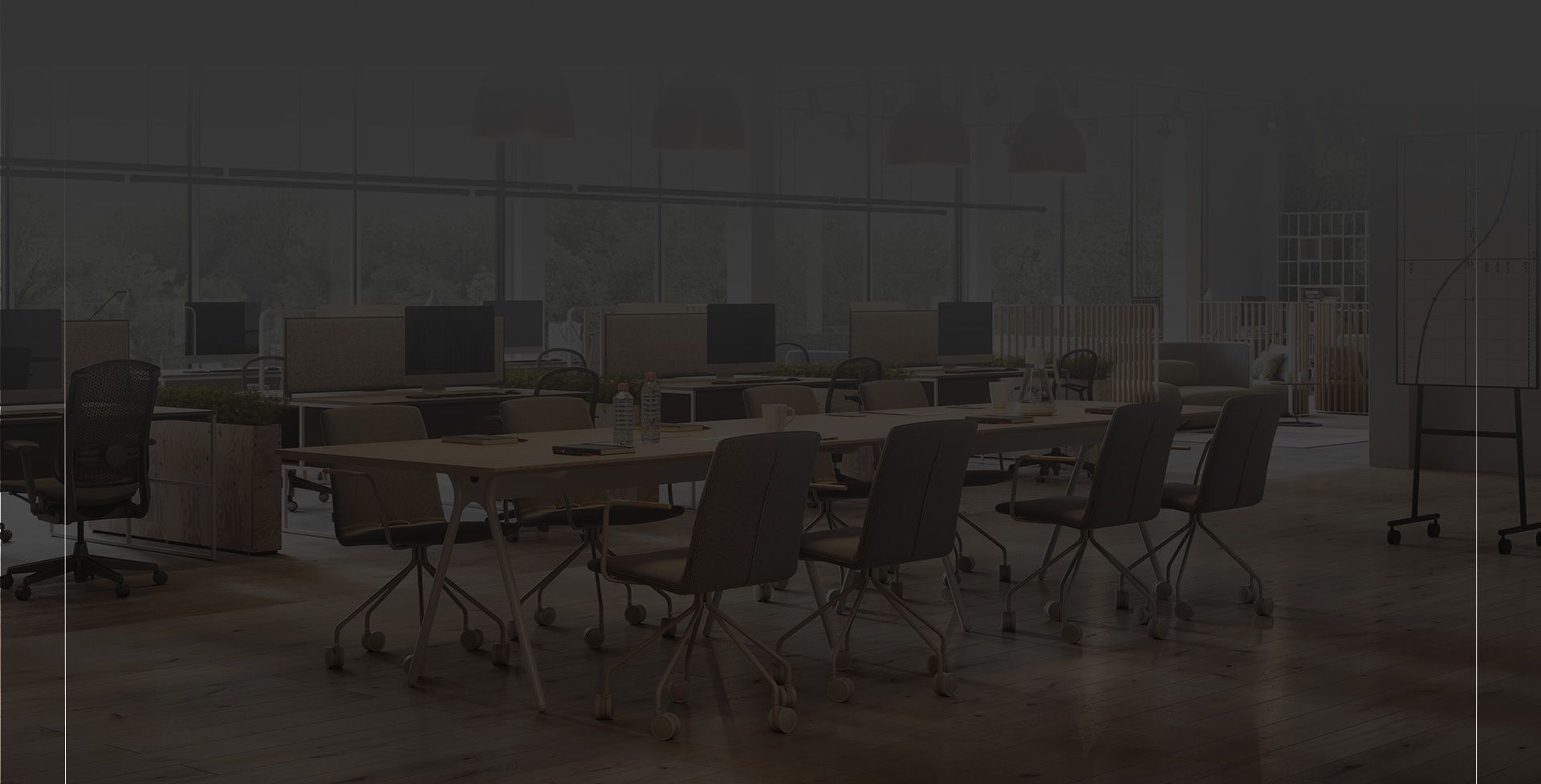 Where Professionalism Meets Superb Skill
What You Can Expect With Us
Over 60 Years of Combined Experience

Free Case Evaluations with an Attorney

Big Firm Experience Paired with Personalized Service

Cases Tried in Both State & Federal Courts