Legal Representation for Employers in Irvine
Defense Against Class Actions & Complex Litigation
The lawyers at Badame Law Group have extensive experience with class action litigation. We have the unique asset of being able to offer perspectives from both the defense side and the plaintiff's side. This utility proves to be an unparalleled asset when defending employers, as we understand the plaintiffs' moves before they happen. With over 25 years of class action experience, we have handled class matters in all California State courts, in addition to United States District Courts throughout the Nation.
At Badame Law Group, we look at each case with an outside the box approach. Our goal is to use our time and resources efficiently so that our clients can continue to conduct their business, while we defend it.
---
Need advice on employment matters for your company? Contact us to schedule a consultation at Badame Law Group. Call (949) 393-4249.
---
To that end, we apply a four-step approach to the defense of our class action/multi-plaintiff litigation matters with an emphasis on the following:
Critical assessment and analysis of plaintiffs' claims;
Comprehensive assessment of plaintiffs' claims and the likelihood of class certification success;
Detailed litigation budget so the Client can fully evaluate the anticipated case costs from Firm retention, through class certification stage, up to trial; and,
Comprehensive evaluation and analysis of the Client's potential exposure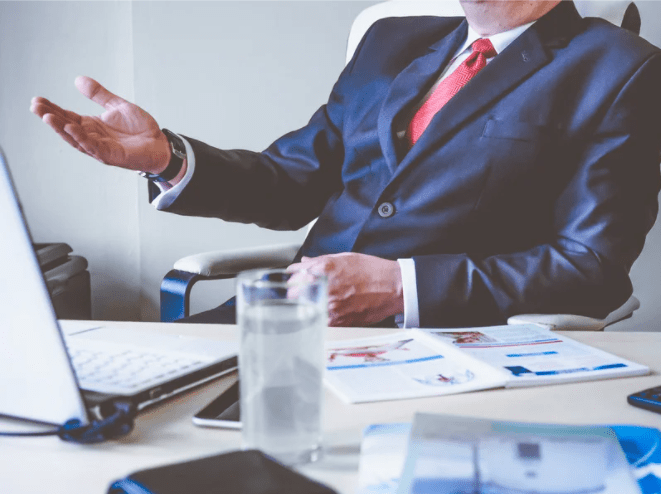 Experience in Business and Employment Law
Our lawyers at Badame Law Group have over six decades of combined experience in the employment law arena. From the day-to-day advice and counsel of wage and hour practices to anti-discrimination and harassment policies to disability counseling, all the way to complex employment litigation, we have you covered. Our employment law practice group is rich with knowledge and seasoned with experience.
With the crossover of resources between our employment law and business counseling practice groups, we are uniquely equipped to handle all facets of our client's day to day business-related issues. Our goal is to keep the client out of the legal trenches, so they can focus on the storefront and running their business operations, while we guide them through the everyday employment matters issues that arise.
Wage & Hour Compliance
Our attorneys have extensive experience in wage and hour compliance. We have unparalleled experienced in advising and representing employers in a vast range of wage and hour issues, including the Fair Labor Standards Act (FLSA), the Family and Medical Leave Act (FMLA), as well as the constant monitoring of the ever-changing California employment laws and regulation landscape.
With lawyers spanning almost three decades of experience on both sides of the litigation ledger, Badame Law Group has extensive experience handling state wage and hour issues, such as meal and rest break requirements, wage payment requirements, permissible wage deductions, and sick and vacation policies and practices.
Our firm has detailed knowledge and unrivaled experience with all aspects of California's wage and hour laws, as enforced by the California Labor and Workforce Development Agency (LWDA) through the California Division of Labor Standards Enforcement (DLSE).
What is the Average PTO in the USA?
On average, full-time employees in the United States typically receive 10-15 PTO days annually. This includes vacation, holidays, and personal days. Some companies offer a fixed number of days, while others use a progressive system where PTO increases with tenure. Additionally, some regions may have legal requirements that mandate a minimum amount of PTO.
PTO can also vary for part-time workers, contractors, or freelancers, and It's important to consult your employment contract or company policy to understand the specific PTO that is offered by your employer. However, there is no guaranteed PTO in the United States.
Overall, what's considered "normal" PTO can fluctuate, but it's typically designed to provide employees with the opportunity for rest, relaxation, and time off from work to maintain a healthy work-life balance.
Contact us via online form or dial (949) 393-4249 for a consultation.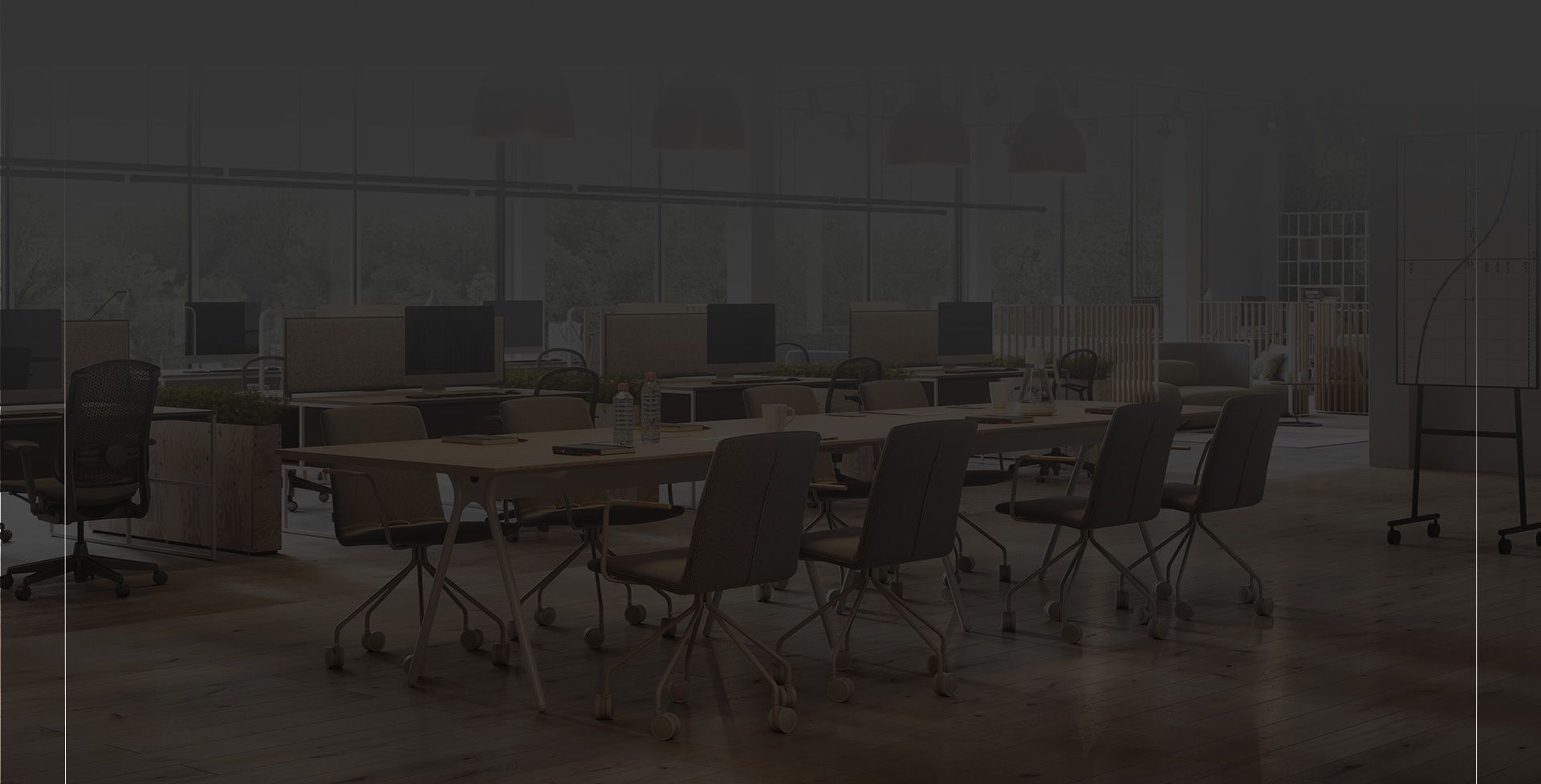 Where Professionalism Meets Superb Skill
What You Can Expect With Us
Over 60 Years of Combined Experience

Free Case Evaluations with an Attorney

Big Firm Experience Paired with Personalized Service

Cases Tried in Both State & Federal Courts