Irvine Class Action Lawsuit Attorneys
Strong Representation for Mistreated Workers
A class action lawsuit is when multiple people who have fallen victim to the same discriminatory or illegal practice decide to stand up together and take legal action. At Badame Law Group, we can provide representation for class action lawsuits relating to employment law, such as wage and hour disputes or discriminatory hiring practices.
Many people who have been wronged by their employers soon learn that others in different branches of the company have been mistreated the same way. Our class action lawsuit lawyers can work with you and others to gather sufficient information to prove a pattern and hold the responsible party accountable. This can not only help the wronged parties get the help they need but it also holds wrongful employers accountable, preventing similar mistreatment from happening to others.
---
Contact Badame Law Group at (949) 393-4249 for a free consultation. Learn about your rights and legal options from an Irvine employemnet lawyer today.
---
Types of Employment Class Action Lawsuits
A class action lawsuit can be incredibly complex, especially when you take strict deadlines, massive amounts of paperwork, and the fact that other individuals are involved into account. Our Irvine class action lawsuit attorneys can work with you to ensure your claim meets all the requirements for an employment class action lawsuit. We are prepared to handle anything which can come up during this process, from investigatory work into your employer's practices to navigating settlement offers.
A few types of class action lawsuits we can handle include:
Overtime law violations
ERISA issues/disputes
Disability law violations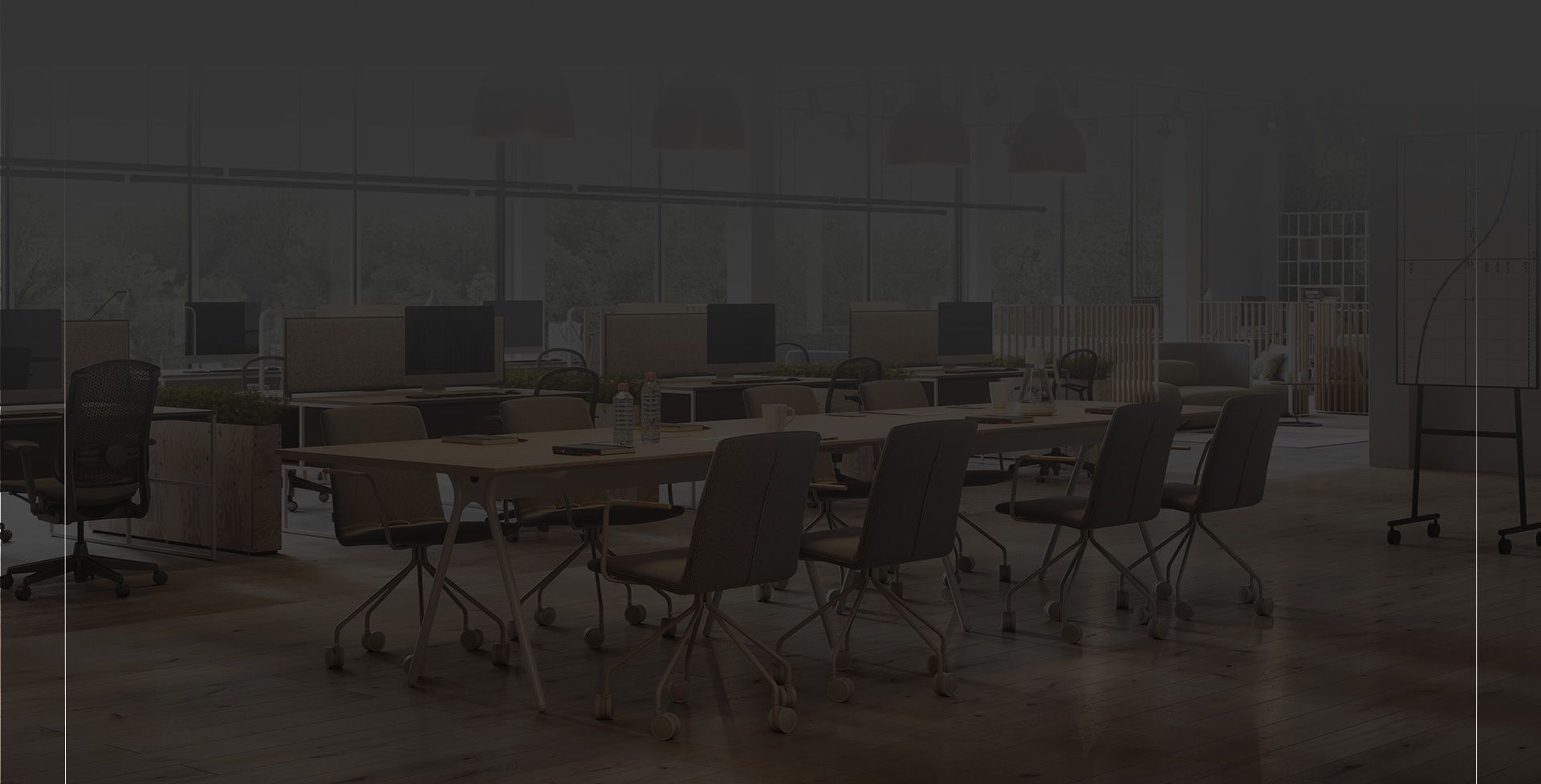 Where Professionalism Meets Superb Skill
What You Can Expect With Us
Over 60 Years of Combined Experience

Free Case Evaluations with an Attorney

Big Firm Experience Paired with Personalized Service

Cases Tried in Both State & Federal Courts