Irvine Discrimination Lawyers
Legal Protection from Workplace Discrimination
Many employees in California are aware that discrimination is illegal in the workplace. However, you may not be aware of what laws protect you or what qualifies as discrimination. Workplace discrimination can manifest in a number of different ways. You may not know whether you have grounds for a suit.
Whatever the case may be, our Irvine discrimination attorneys at Badame Law Group can help you. You can rely on us to evaluate your circumstances and explain your options.
---
To start moving toward a favorable resolution, call us now at (949) 393-4249 or contact us online.
---
Types of Illegal Discrimination in the Workplace
State and federal laws prohibit employers from discriminating against employees based on specific factors or characteristics. Laws that protect employees include the Equal Pay Act, the American With Disabilities Act, and the Age Discrimination in Employment Act.
At our firm, we are dedicated to helping employees with a myriad of employment law issues, including discrimination. We have fought for the rights of employees in many different types of discrimination.
Discrimination in the workplace may impact protected classes such as:
Gender identity or expression
Race
Religious beliefs
Physical or mental disabilities
National origin
Age
Pregnancy and breastfeeding
Sexual orientation
Marital status
Veteran or military status
Medical conditions
Genetic information
The state of California prohibits employers from discrimination based on all of the above in every phase of the employment process, from advertisements and hiring to promotions and terminating employment. If you've been a victim of discrimination in the workplace, work with a firm who will hold employers accountable for the wrongful actions. Badame Law Group will help you seek the restitution you may be entitled to while helping prevent similar incidents from happening to others in the future.
Pursuing a Lawsuit for Discrimination in the Workplace
If you believe you have a case for discrimination, you will want to take action. The first step would be reaching out to the Equal Employment Opportunity Commission (EEOC). The EEOC will evaluate your claim and determine remedies to take, if any. Once their investigation concludes, they will issue you a Right to Sue letter.
Should the EEOC's response be insufficient, reach out to our Irvine discrimination attorneys right away with your Right to Sue letter. We can help you pursue a lawsuit against your employer and other parties for discrimination in the workplace.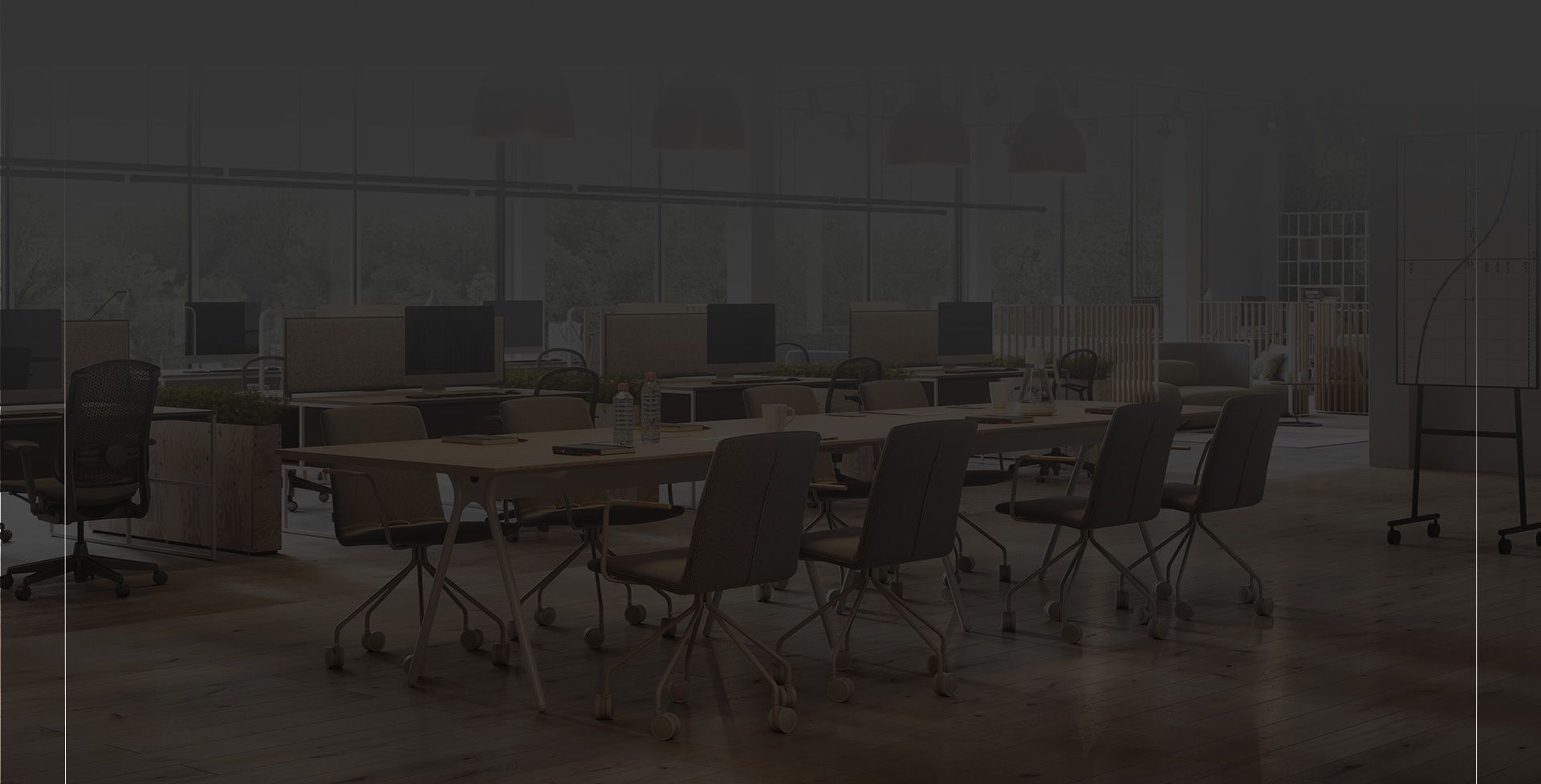 Where Professionalism Meets Superb Skill
What You Can Expect With Us
Over 60 Years of Combined Experience

Free Case Evaluations with an Attorney

Big Firm Experience Paired with Personalized Service

Cases Tried in Both State & Federal Courts