Racial Discrimination Lawyer in Irvine, CA
At Badame Law Group, APC, we are committed to fighting for justice and equality in the workplace. We specialize in employment law and have a deep understanding of the intricacies involved in cases of racial discrimination. Our experienced Irvine Racial Discrimination Lawyer is here to help you stand against injustice.
Racial discrimination can take many forms and occur in various settings. It's often subtle yet pervasive, making it challenging to identify and combat. Our knowledgeable Racial Discrimination Attorney will guide you through the complex process of identifying discriminatory practices and seeking legal redress.
Badame Law Group, APC, strongly believes that all individuals have an equal right to a safe work environment free from discrimination. If your rights have been violated due to racial discrimination at your workplace, our dedicated team is ready to fight for your justice.
Your Rights Under Employment Laws
The Federal Civil Rights Act prohibits employers from discriminating based on race or color during hiring processes or while determining wages and benefits. Despite these laws being in place, racial disparities persist across industries. At Badame Law Group, we're committed to helping victims of such violations understand their rights under these laws and pursue justice accordingly.
Contact Our Irvine Racial Discrimination Lawyer
If you believe that you've been a victim of racial discrimination at work or during a job interview process, don't hesitate; contact us today for a free consultation with our experienced Racial Discrimination Lawyer!
Contact Badame Law Group online or call our racial discrimination attorneys in Irvine at (949) 393-4249 for a free consultation.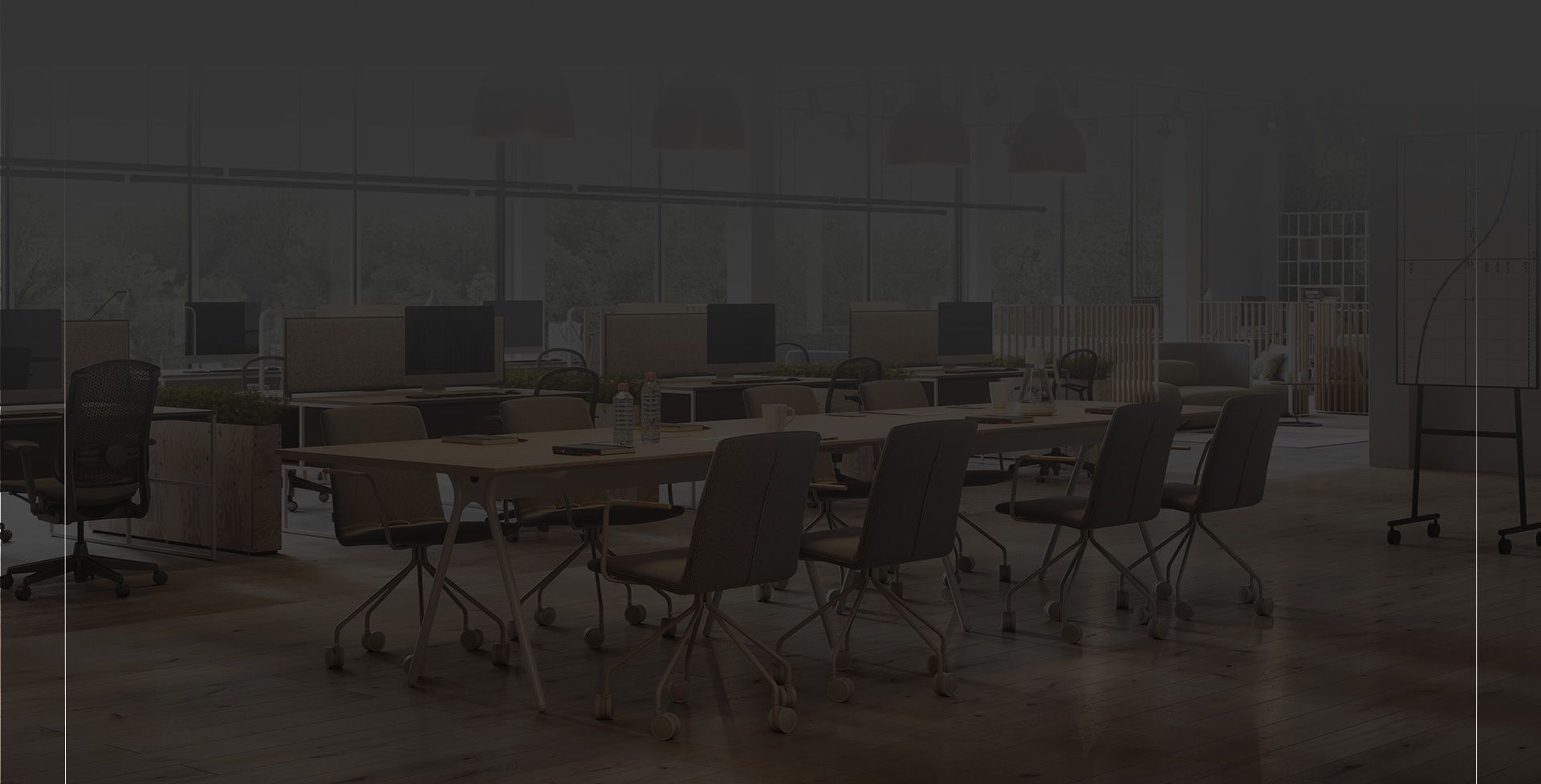 Where Professionalism Meets Superb Skill
What You Can Expect With Us
Over 60 Years of Combined Experience

Free Case Evaluations with an Attorney

Big Firm Experience Paired with Personalized Service

Cases Tried in Both State & Federal Courts