Irvine Workplace Harassment Lawyers
Striving to Improve Your Work Environment
The average employee spends 30-40 hours a week at work. As such, it is important that a safe workplace environment is provided and maintained by the employer. If you have encountered any type of harassment at work, it can begin to wear on your morale and performance.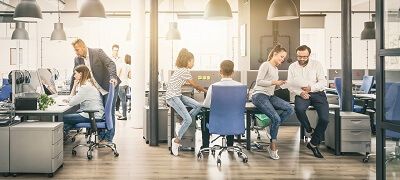 State and federal laws (such as the Americans with Disabilities Act, the Age Discrimination in Employment Act, etc.) exist to protect individuals like yourself from inappropriate workplace conduct. However, this does not mean all employers will take action when faced with a harassment claim. At Badame Law Group, we can help you seek recourse if you have experienced illegal treatment at work. We are experienced Irvine employment law attorneys who are dedicated to defending your rights.
Contact our Irvine workplace harassment attorney at (949) 393-4249 to make an appointment.
What Is Considered Harassment?
Unwelcome and illegal conduct that involves the belittling of your character related to the following are considered harassment and workplace discrimination:
Color
Race
Gender
Religious belief
Similar protected characteristic
Common Forms of Workplace Harassment
A few examples of workplace harassment under these terms include:
Intimidation
Verbal threats
Physical assault
Mockery and insults
Slurs and jokes
Interference with job performance
Display of offense materials
Creating a hostile work environment
When a complaint is made about harassment in a workplace of 15 or more workers, the employer must conduct an investigation. The employer must report the situation to the U.S. Equal Employment Opportunity Commission. They can carry out a more in-depth investigation and help protect your safety in the workplace.
Protection Against Sexual Harassment
Although it is not the only type of workplace harassment, sexual harassment is one of the most common forms. Sexual harassment can take many forms and does not have to be physical in form to qualify as illegal activity.
A few examples of sexual harassment include:
Stalking
Lewd communication
Lewd jokes
Pornography in the workplace
Unwelcome physical contact
Unwelcome sexual advances
Firing/demotion as a result of refusing advances
Contact our workplace harassment lawyers near you at (949) 393-4249 to make an appointment.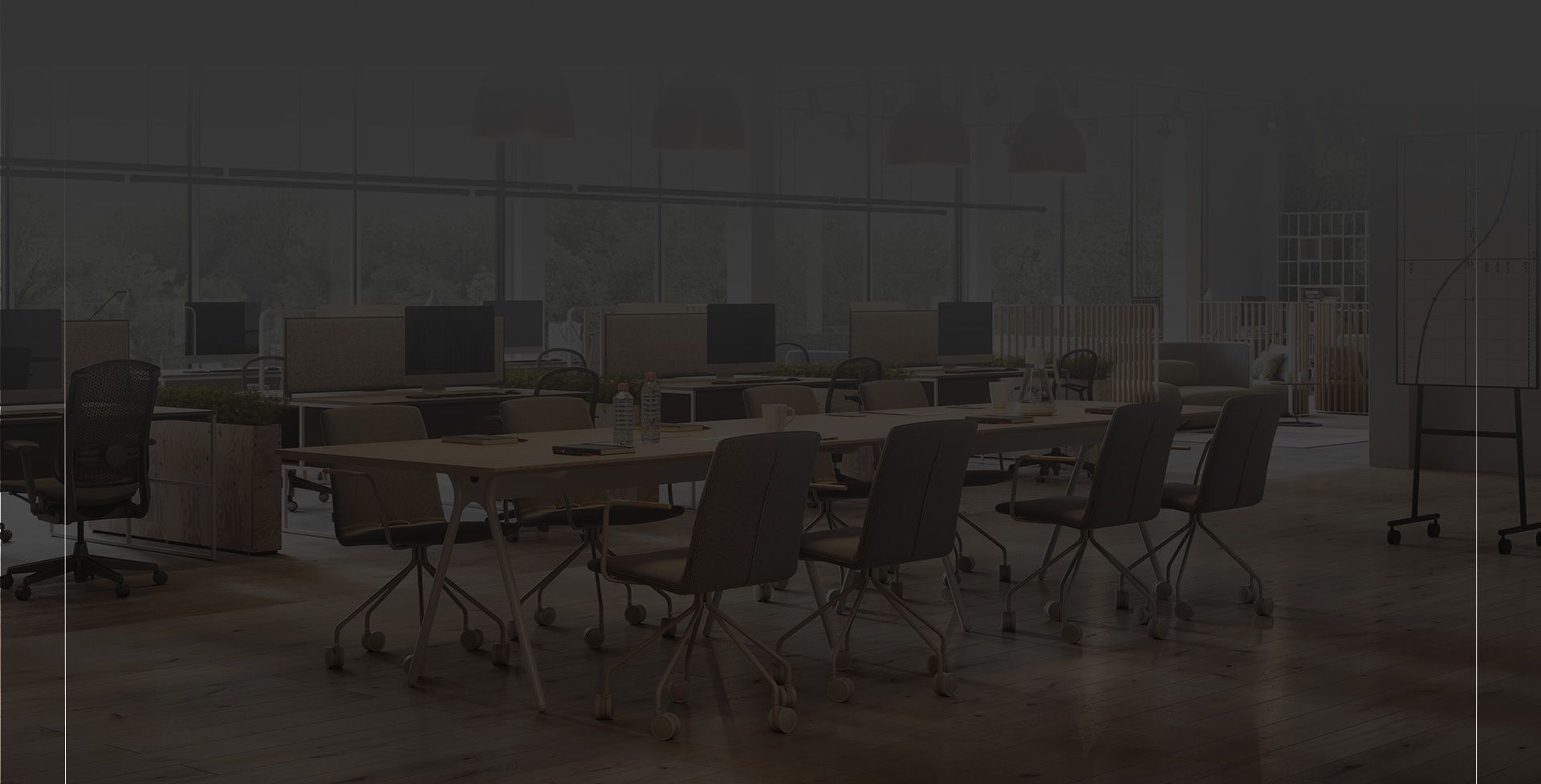 Where Professionalism Meets Superb Skill
What You Can Expect With Us
Over 60 Years of Combined Experience

Free Case Evaluations with an Attorney

Big Firm Experience Paired with Personalized Service

Cases Tried in Both State & Federal Courts