Irvine Hostile Work Environment Attorneys
Protecting Your Right to a Harassment Free Workplace
If you have been mistreated in the workplace, harassed, or feel unsafe when you go to work, Badame Law Group can help. We work to hold employers responsible for allowing the hostile work environment to continue, especially after incidents have been reported.
---
Reach out to our Irvine hostile work environment lawyers today at (949) 393-4249 to discuss your situation and learn how we can help.
---
What Qualifies as a Hostile Work Environment?
In employment law, there are many situations that fall under the category of a hostile work environment. An offhand remark or annoying behavior from coworkers does not necessarily rise to the legal definition of a hostile work environment.
To qualify as a hostile work environment under the law, the behavior must be:
Discriminatory in nature
Pervasive, persistent, and severe
Disruptive to the victim's ability to work
Known by the employer, and the employer does not sufficiently intervene
Common Examples of a Hostile Workplace Environment
Simply put, a hostile work environment is one in which an employee is being harassed or feels intimidated or threatened. This can be because of a supervisor, employer, or co-worker.
Examples of behavior in a hostile work environment, include:
Ethnic or racial slurs
Unwanted touching
Rude jokes or gestures
Leering and unwanted advances
Putting offensive content on display
Vulgar statements or jokes
Demanding sexual quid pro quos
Jokes about someone's religion/age
Mocking someone's disability
Catcalling
How to Prove a Hostile Work Environment Claim
To prove you are working in a hostile work environment, you need to show that the behavior rose to the definition of hostile, i.e. was severe, pervasive, and persistent as well as discriminatory.
In such a case, it is important to keep records of all communications regarding your situation. This means any emails, voicemails, memos, letters, etc. that contain harassing language. This also includes any communication between you and your supervisor or Human Resources (HR) informing them of the incident(s).
Keep in mind that communication is not limited to the workplace or work hours. Any unwelcome communication you receive at home or outside work hours is still relevant. Such communication can also show how extensive the harassment may be.
You will then want to report your claim to your HR department or workplace's internal complaint system. While they may not take adequate action to stop the harassment, bringing the claim to your workplace first can strengthen your case later in court. Additionally, you are legally protected from retaliation for reporting the harassment.
If can then take this information to your employment attorney. Your lawyer can work with you to develop your hostile work environment case.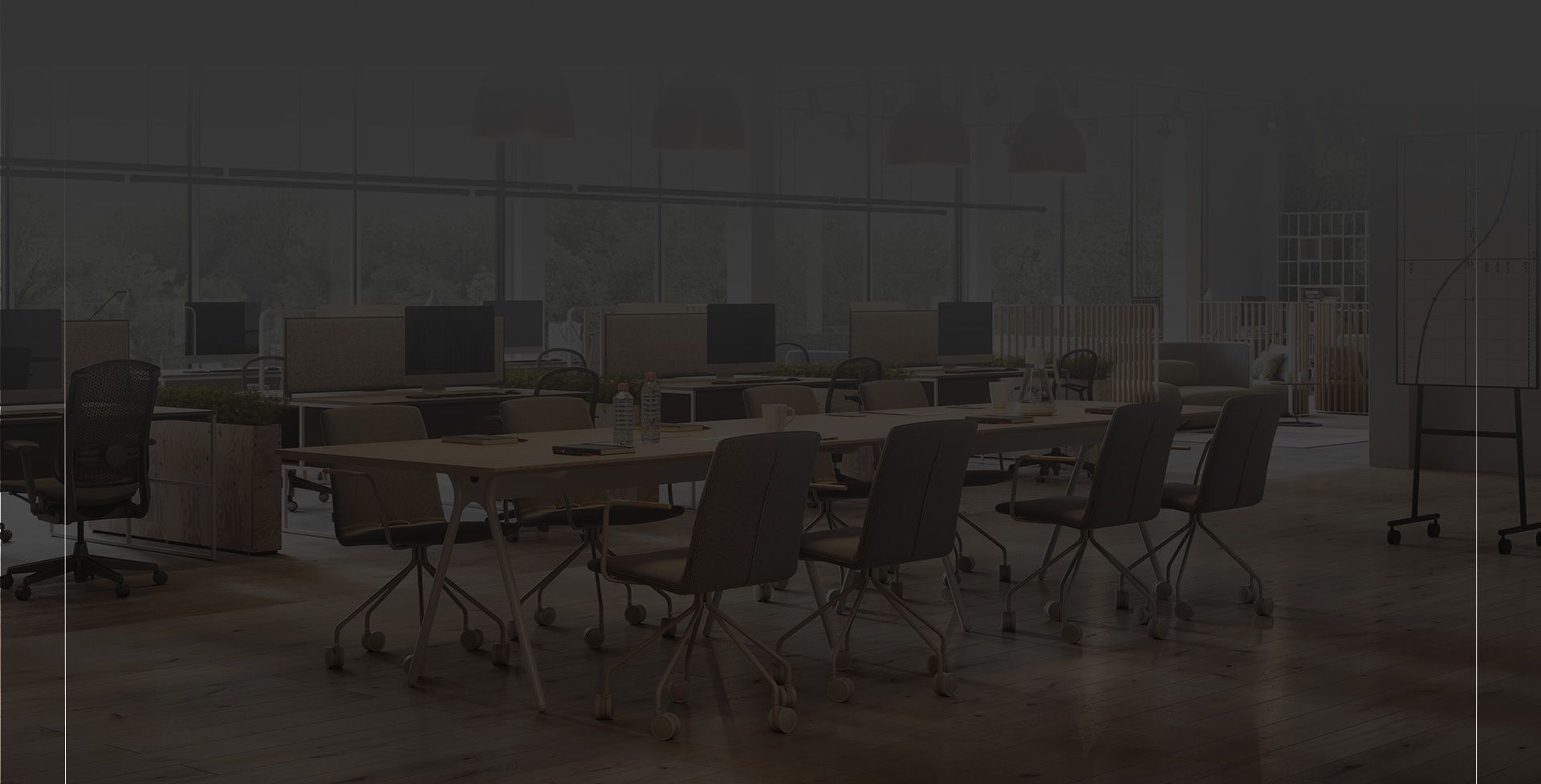 Where Professionalism Meets Superb Skill
What You Can Expect With Us
Over 60 Years of Combined Experience

Free Case Evaluations with an Attorney

Big Firm Experience Paired with Personalized Service

Cases Tried in Both State & Federal Courts