Irvine Disability Discrimination Attorneys
Protecting Your Rights in the Workplace
The EEOC (U.S. Equal Employment Opportunity Commission) prohibits employers from discriminating against protected classes, including individuals with disabilities. This protection does not just apply to hiring practices but extends to any aspect of employment.
If an employer treats an otherwise qualified individual disrespectfully because they suffer from a disability, under employment law, this is illegal discrimination. Have you faced harassment, discrimination, or any form of retaliation related to your disability? Badame Law Group can help hold the responsible employer or other individuals accountable.
---
Our disability discrimination lawyers in Irvine are here to protect your rights and ensure you are accommodated and treated fairly. Give us a call at (949) 393-4249 or complete our online contact form.
---
Who Is Covered Under Disability Laws?
Disabled citizens are a protected class under federal and state laws. The legal definition under California law for a disability is any disorder, disease, condition, disfigurement, or anatomical loss which reduces one's ability to take part in major life activities.
These laws generally make it illegal for employers to discharge, fail to promote, fail to hire, or otherwise mistreat an individual because of a physical or mental disability so long as that person is able to perform the job. It also requires employers to make reasonable accommodations for employees with such physical or mental disabilities.
What Is Disability Discrimination?
Disability discrimination can encompass a wide range of situations, such as failing to hire a qualified employee, wrongfully terminating a qualified employee, or failing to grant leave under the FMLA. Additionally, if your employer has failed to make reasonable accommodations and you are now facing harassment or discrimination, you do not have to fight this unfair situation alone.
What Reasonable Accommodations Are Expected?
Under federal and state laws, individuals with disabilities are a protected class. This means that it is illegal for employers to mistreat an employee or wrongfully terminate them because of their disability, so long as they can perform their job. However, your employer should also be expected to provide reasonable accommodations.
Examples of reasonable accommodations include:
Medical leave under FMLA
Reassigning the individual to another position
Providing modified devices/equipment
Modifying work schedules as needed
Allowing an employee to work from home if possible
Making the workplace accessible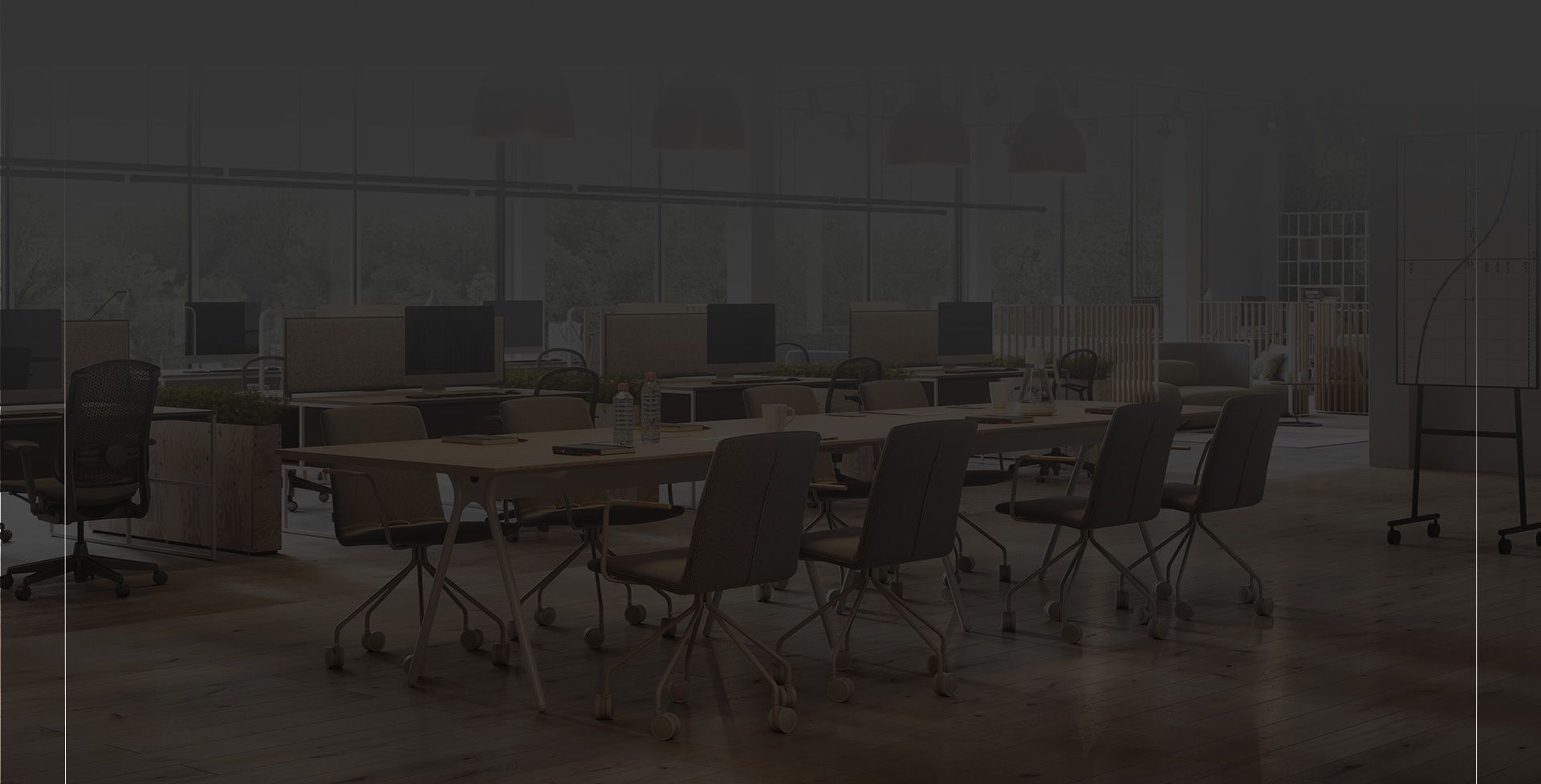 Where Professionalism Meets Superb Skill
What You Can Expect With Us
Over 60 Years of Combined Experience

Free Case Evaluations with an Attorney

Big Firm Experience Paired with Personalized Service

Cases Tried in Both State & Federal Courts