Treated Unfairly in the Workplace?
Get Tenacious Representation Focused on Your Best Interests
Legal issues in the workplace can be a stressful, frightening, and demoralizing ordeal. If you believe your employer is behaving illegally and you are unsure what your options are, turn to Badame Law Group.
Clients choose our firm for:
60+ years of combined experience on your side
Small firm attention that delivers large firm results
1,000s of cases successfully handled
Proven experience in both state and federal courts
We are proud to offer decades of experience along with fierce determination and meticulous attention to detail. Whether you are the victim of harassment, discrimination, wrongful termination, or whistleblower retaliation, our lawyers can help you to understand your situation and make fully informed decisions to achieve your goals.
---
Set up a free review with Badame Law Group today. Call (949) 393-4249.
---
Aggressive Counsel for Your Employment Law Matter
Being fully prepared for every possibility from the outset of a case is critically important to building a strong strategy. Our employment attorneys work to ensure that you are never taken by surprise by any development so that we can maintain control over the situation at all times.
Our skilled lawyers handle a wide variety of matters, including:
These issues can also be complex and put undue stress on you and your family. It is important you work with a firm who prioritizes your best interests and your right under the law. From defending you in court and helping you through depositions, we are will stand by your side and guide you through your case. Trust our experience, knowledge, and dedication— you do not have to face a hostile or unfair workplace on your own.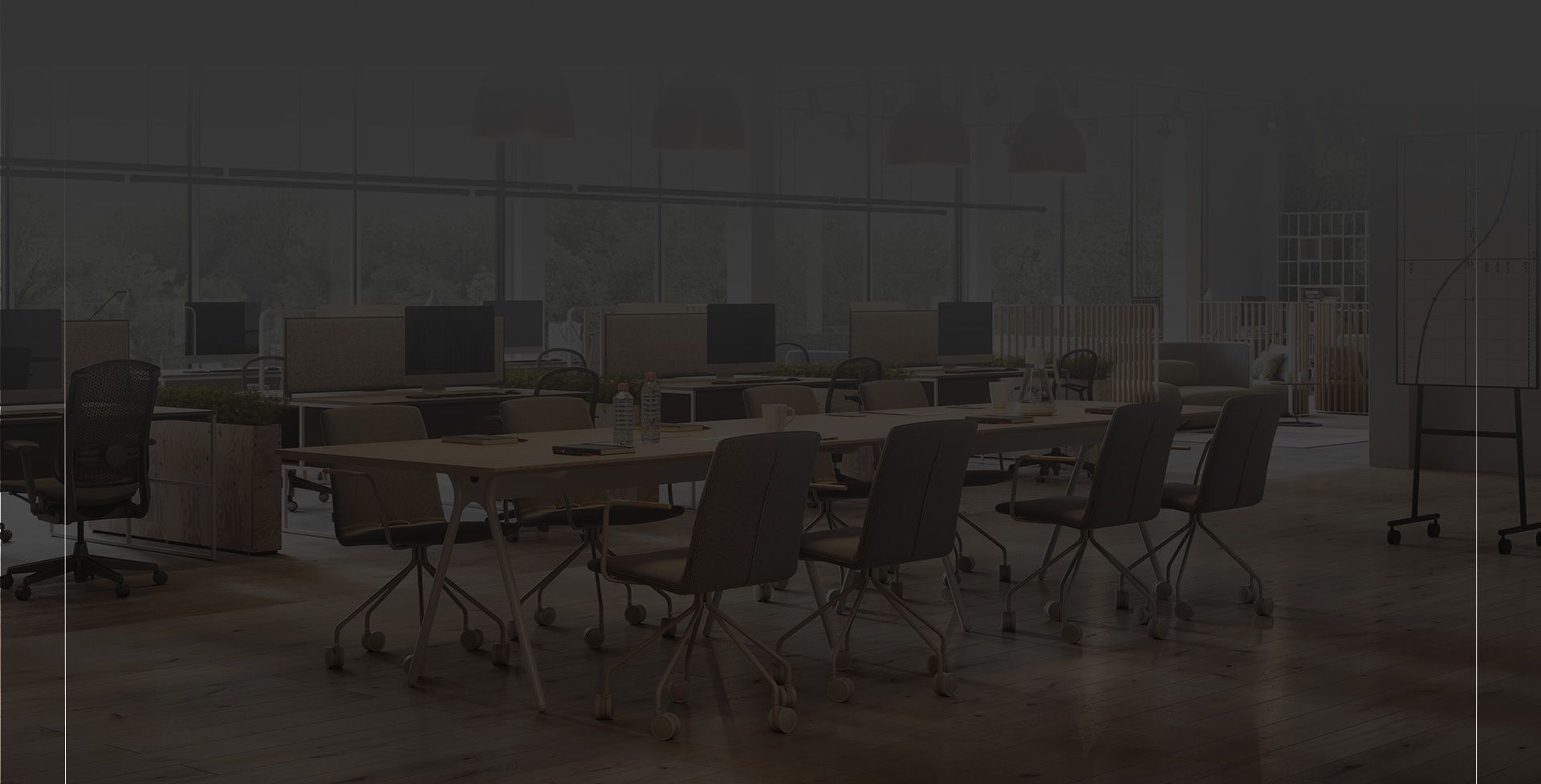 Where Professionalism Meets Superb Skill
What You Can Expect With Us
Over 60 Years of Combined Experience

Free Case Evaluations with an Attorney

Big Firm Experience Paired with Personalized Service

Cases Tried in Both State & Federal Courts