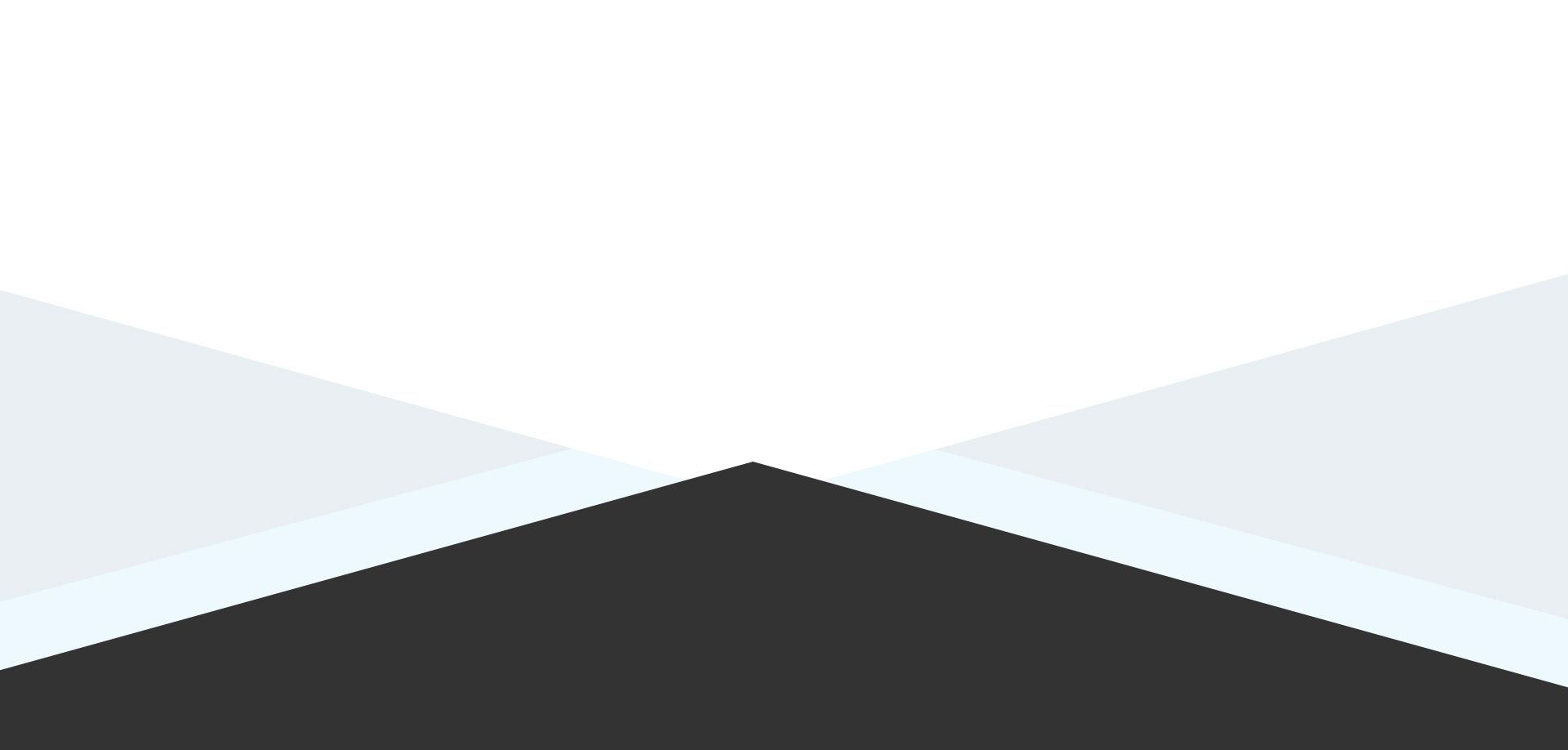 Hear What Our Clients Have to Say
Testimonials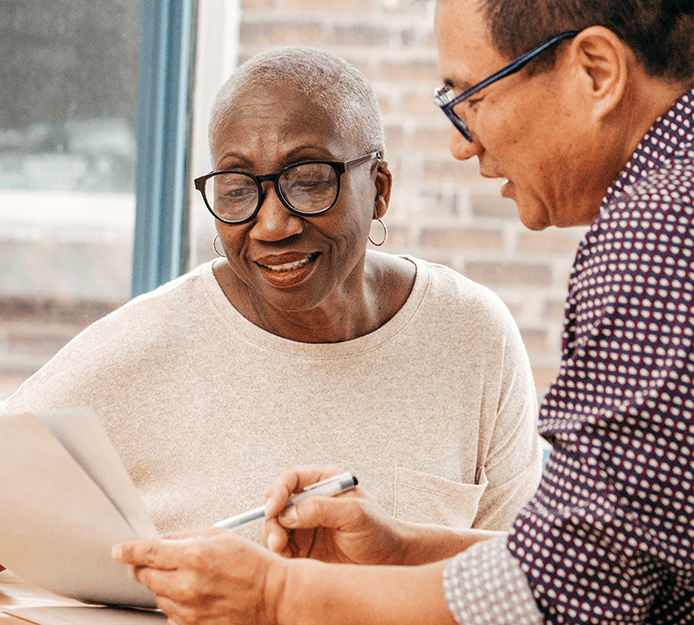 Please extend my endless gratitude. Your team was so professional and patient. I could not have asked for a better team or outcome. - S. R.

I can't tell you how grateful I am to have you and your team help me. - Y.J.

I found the Badame Team not only effective and knowledgeable but just as importantly, empathetic to my needs and concerns. - Mark B.

Thanks again for everything Kris. You are phenomenal at what you do. - Jenn C.

The Badame Law Group worked hard and diligently to settle my case in a very timely fashion. - Robert B.