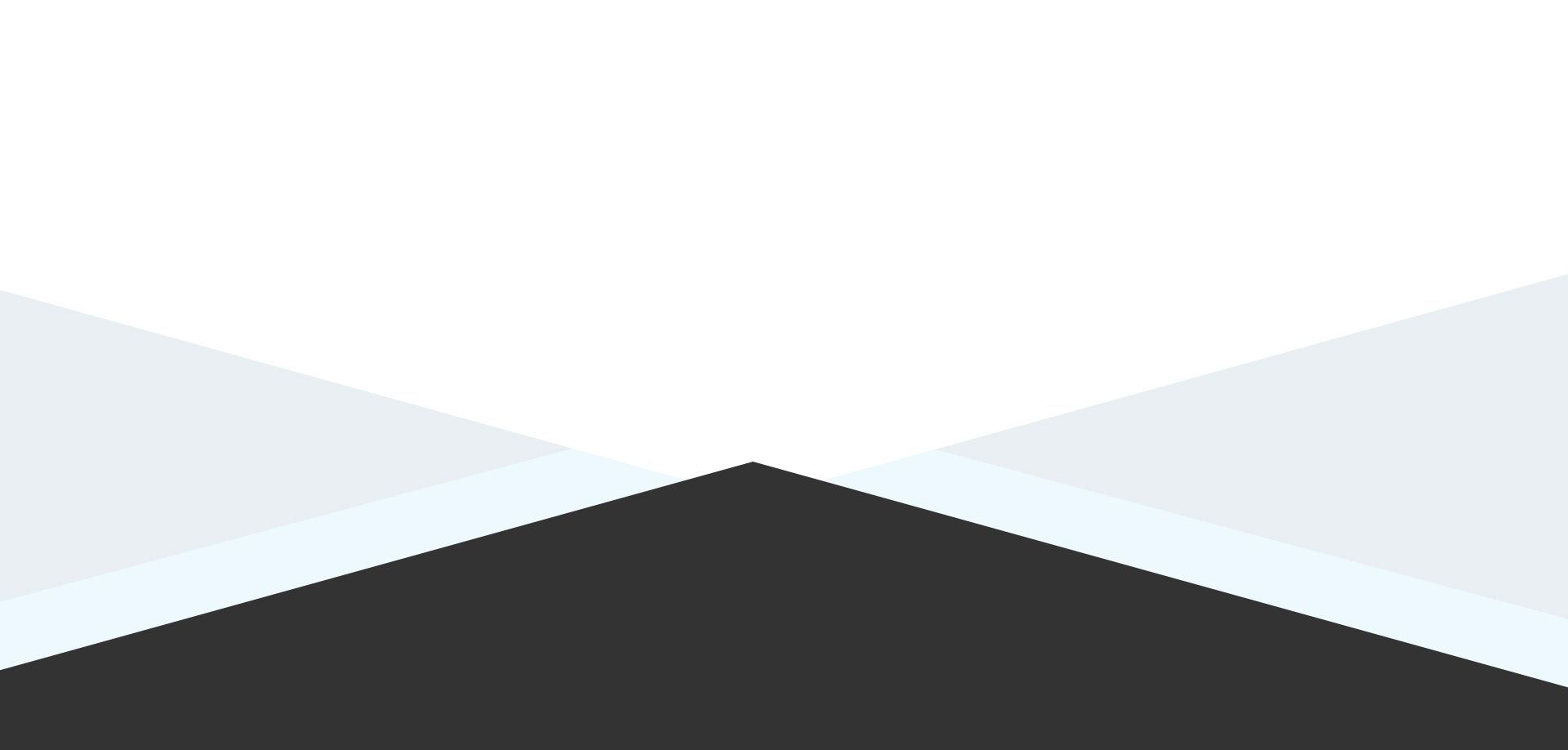 Hear What Our Clients Have to Say
Testimonials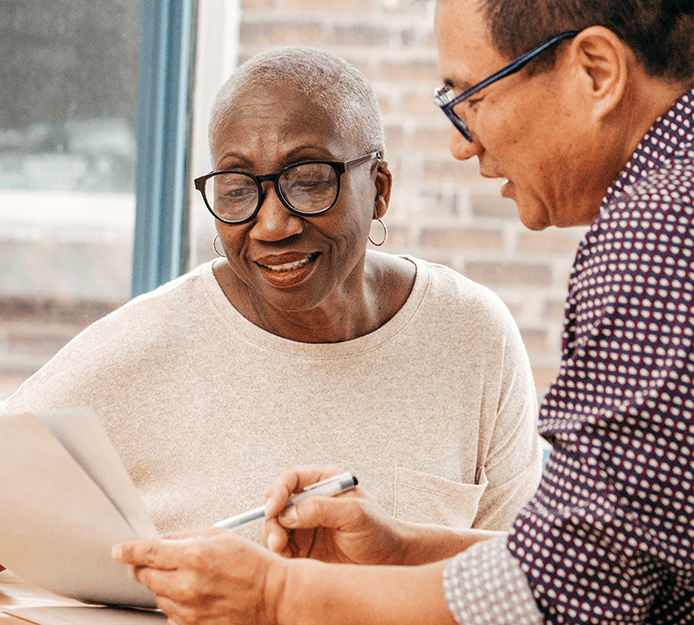 Thank you!, - C.J.

Their work for us insured 100% confidence that our matters were handled properly and our results exceeded expectations. - Jeff C.

Badame Law Group has the most amazing and caring lawyers. They are honest, reliable, professional, and are extremely knowledgeable. - Rhea B.

Badame Law Group was awesome. They were there for me when I was at my lowest. - R.N.

- B.P.