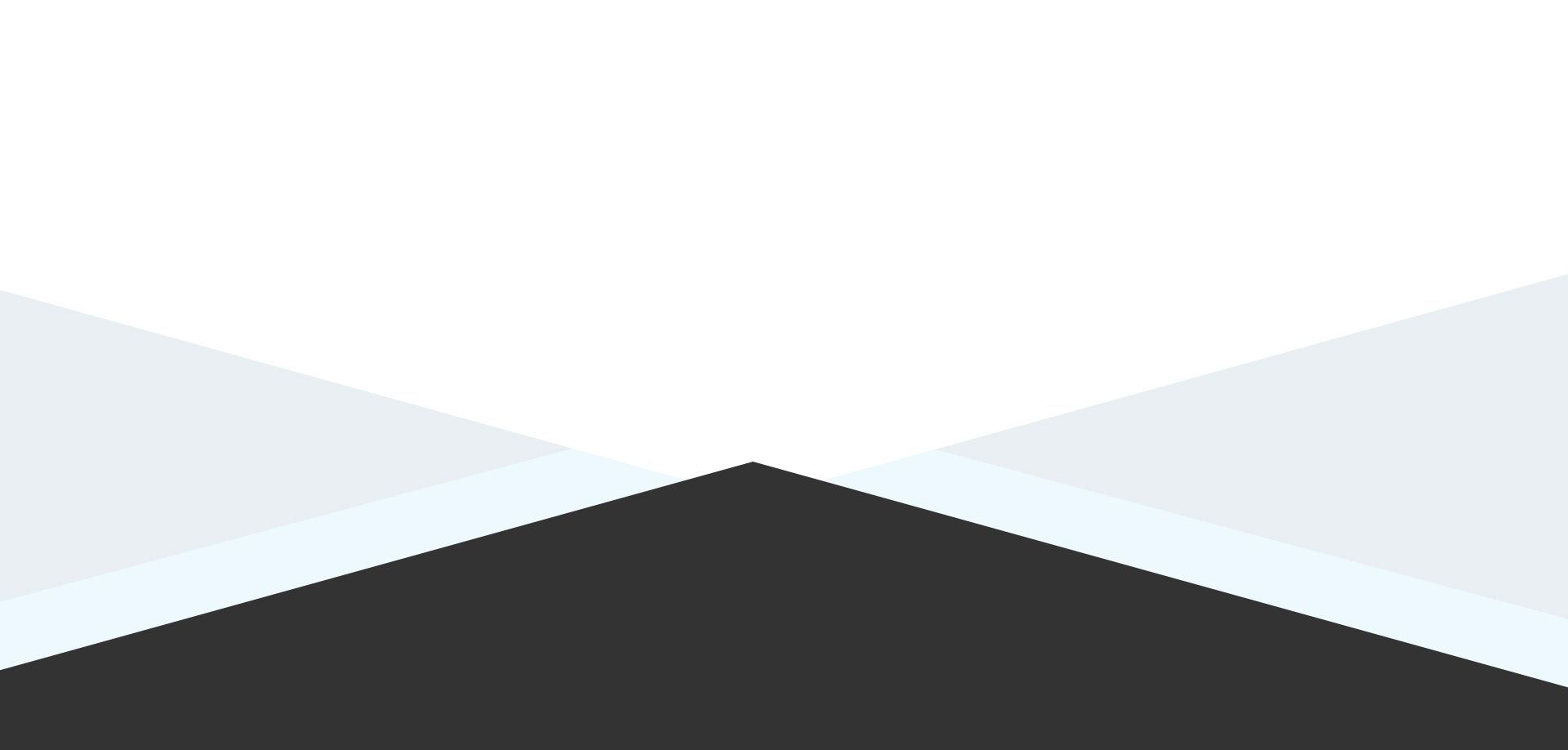 Hear What Our Clients Have to Say
Testimonials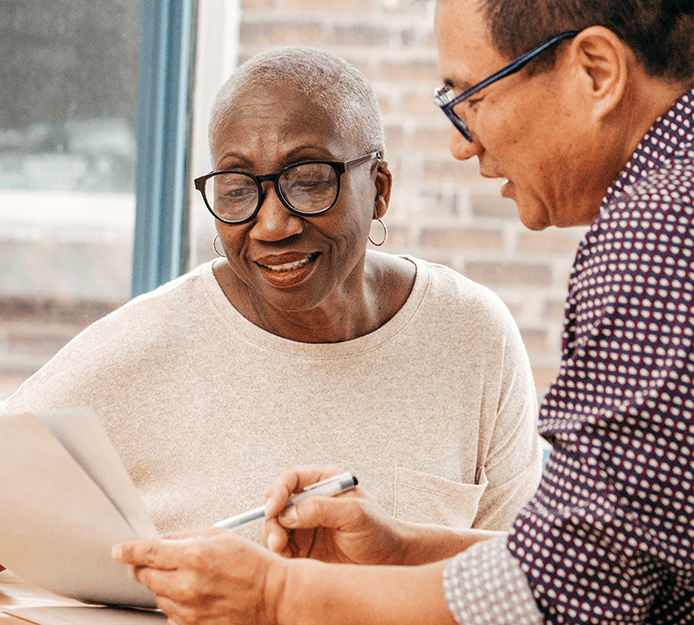 They connect on a very personal level. They always make you feel welcome and show how much they care by the great lengths that they are willing to go for each and every client. - Kam S.

Their work for us insured 100% confidence that our matters were handled properly and our results exceeded expectations. - Jeff C.

"I'm very grateful for everything BLG did for me. It wasn't just about the money but the opportunity to stand up for myself and be vindicated for what I went through and to regain my dignity..." - R.F.

Thanks again for everything Kris. You are phenomenal at what you do. - Jenn C.

The Badame Law Group worked hard and diligently to settle my case in a very timely fashion. - Robert B.