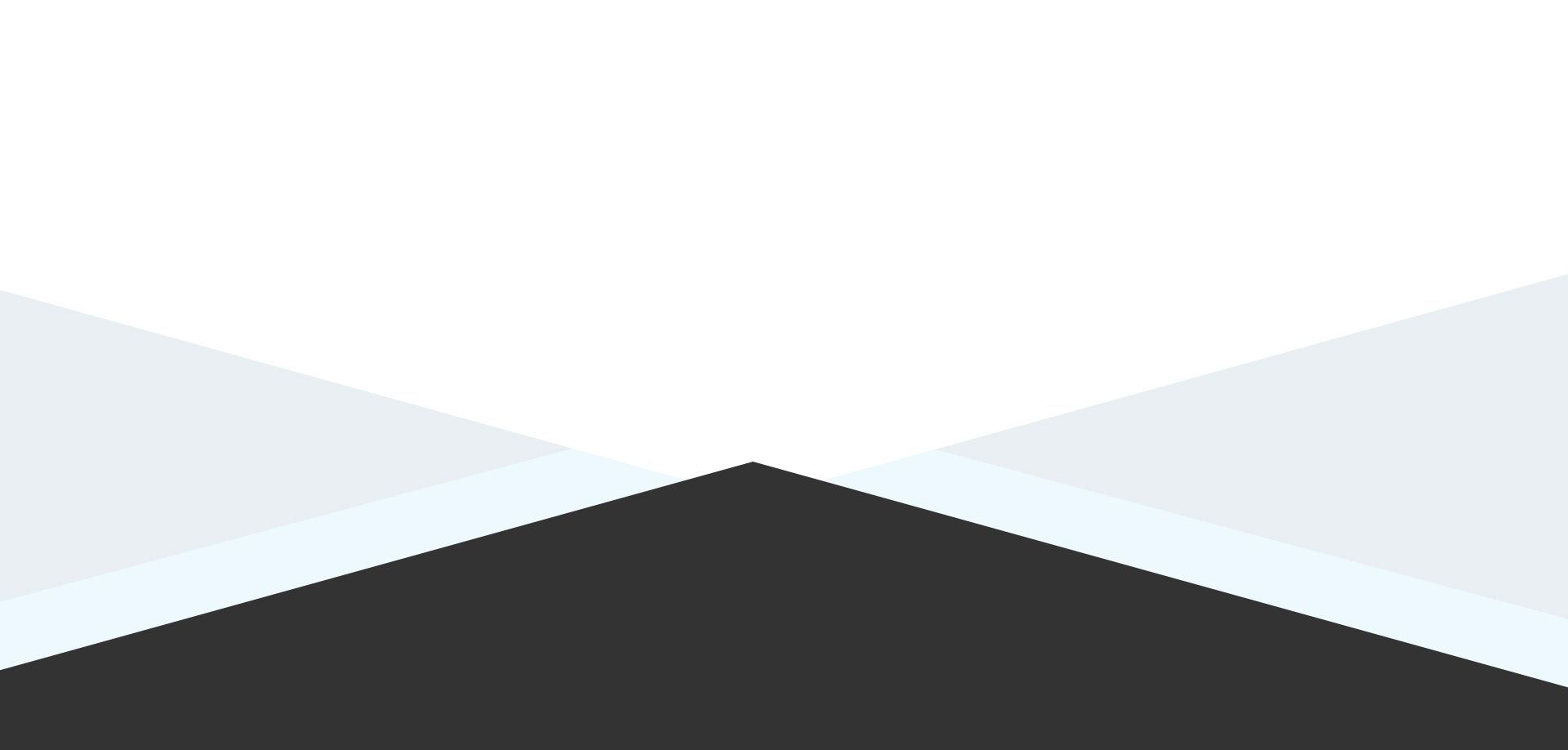 Hear What Our Clients Have to Say
Testimonials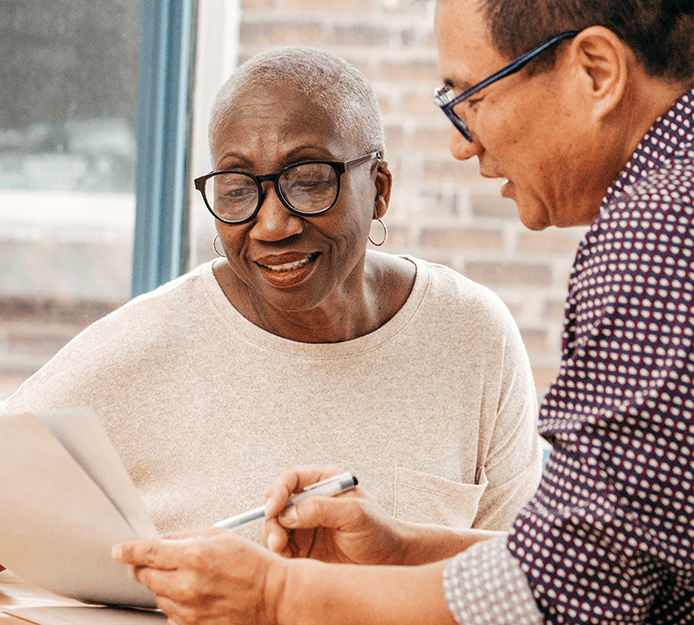 "I'm very grateful for everything BLG did for me. It wasn't just about the money but the opportunity to stand up for myself and be vindicated for what I went through and to regain my dignity..." - R.F.

Thanks again for everything Kris. You are phenomenal at what you do. - Jenn C.

I can't tell you how grateful I am to have you and your team help me. - Y.J.

Thank you for believing in me! - K. H*e**u**

I am beyond satisfied with the results you and your team have accomplished - R.S.