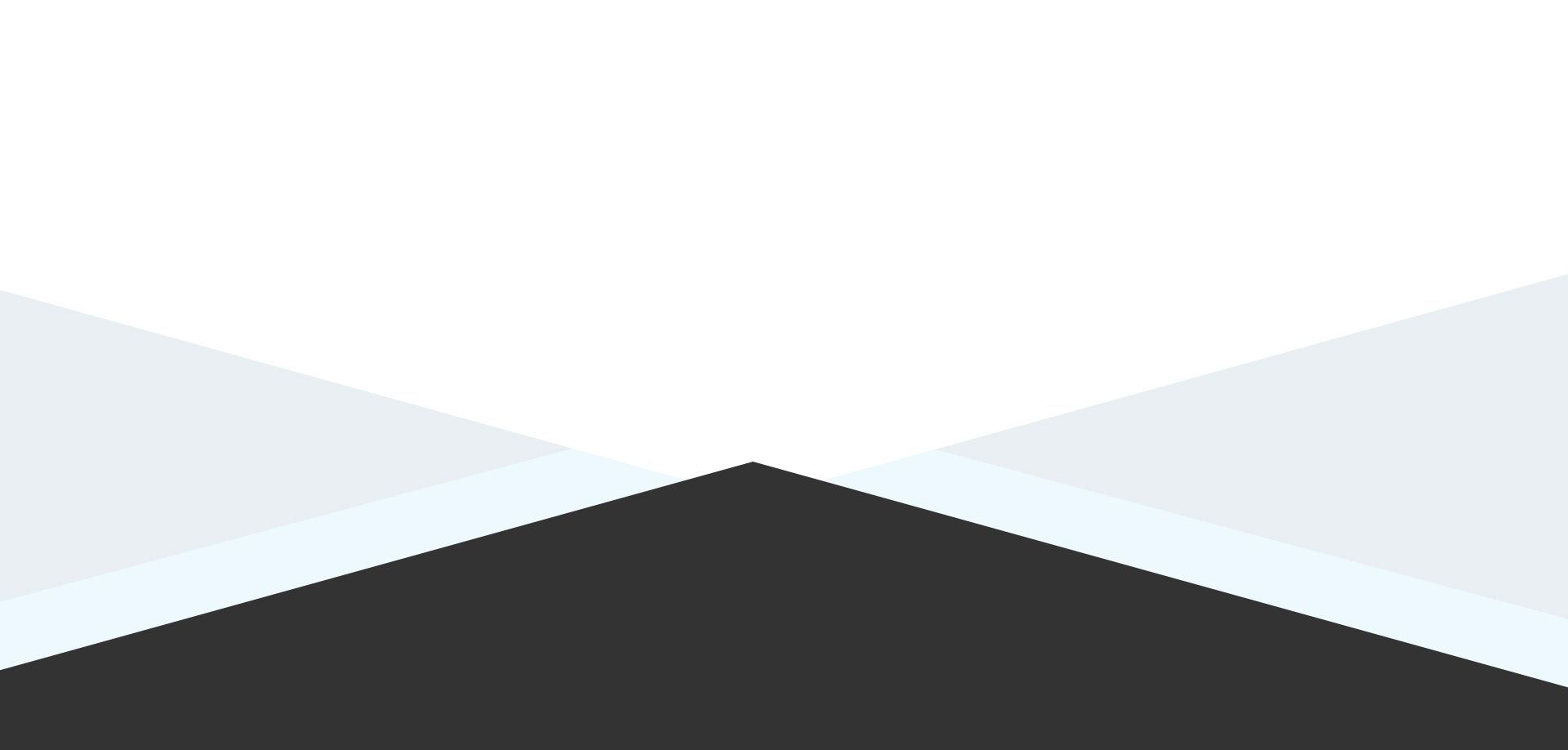 Hear What Our Clients Have to Say
Testimonials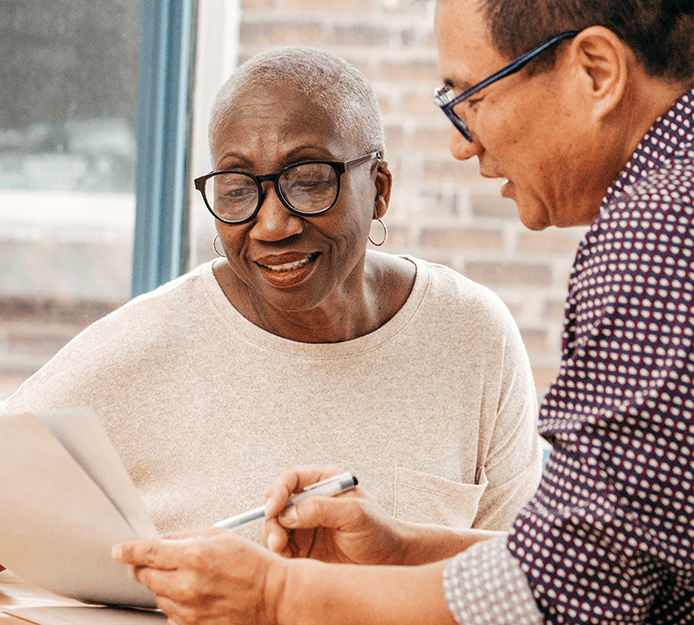 "I'm very grateful for everything BLG did for me. It wasn't just about the money but the opportunity to stand up for myself and be vindicated for what I went through and to regain my dignity..." - R.F.

The amount of praises to give you all would be an understatement! - C. Gonzalez

They connect on a very personal level. They always make you feel welcome and show how much they care by the great lengths that they are willing to go for each and every client. - Kam S.

When you are in need of legal representation specifically for employment matters, I recommend Badame Law Group, APC. - RJS

I can't tell you how grateful I am to have you and your team help me. - Y.J.