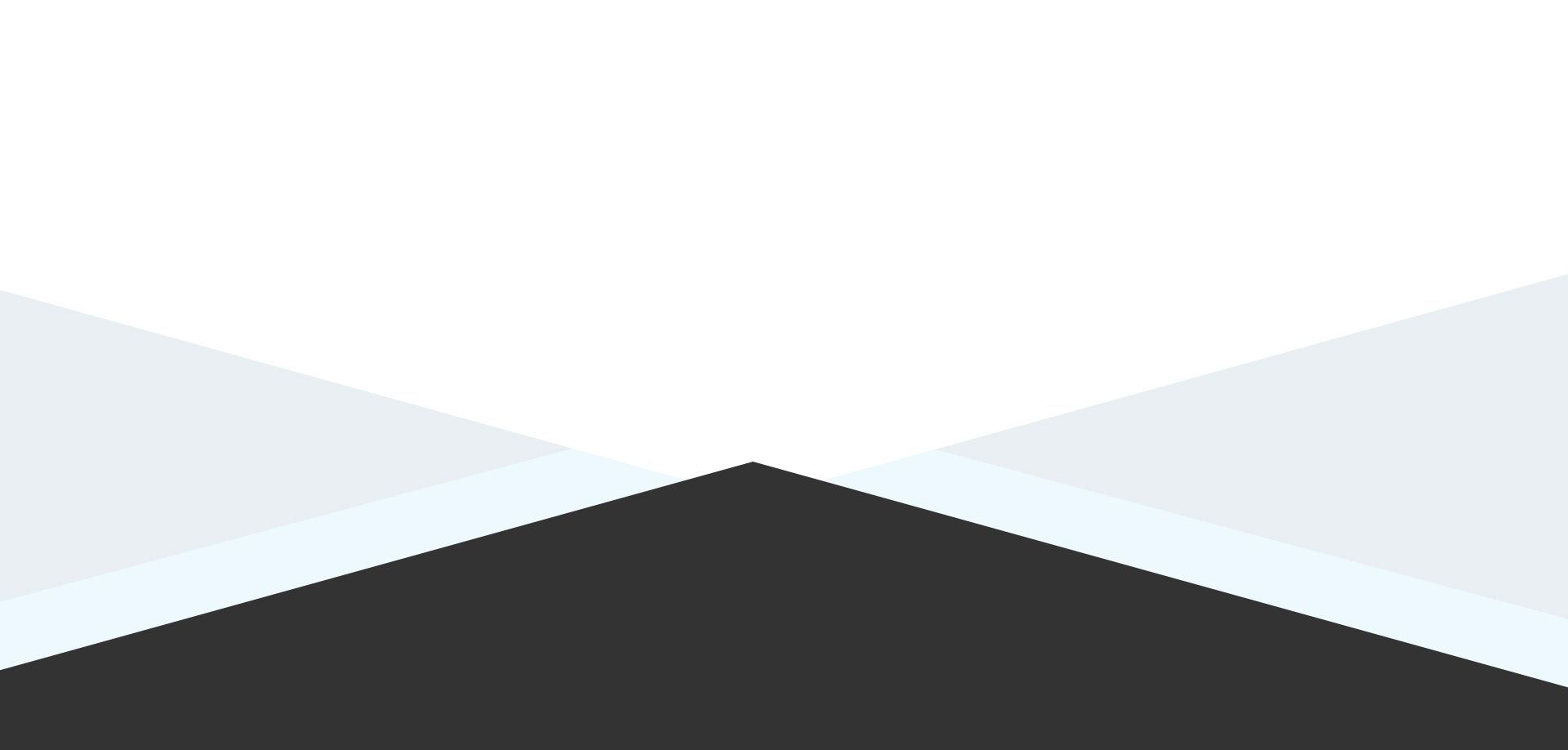 Hear What Our Clients Have to Say
Testimonials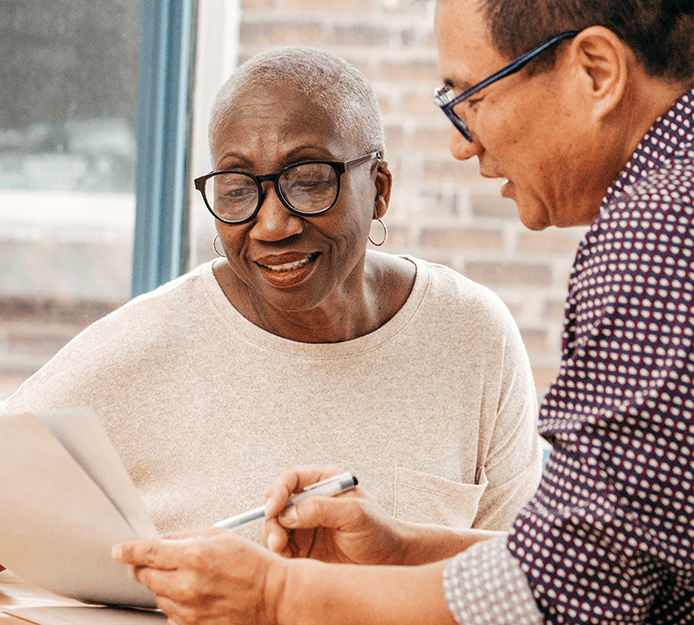 Thanks again for everything Kris. You are phenomenal at what you do. - Jenn C.

- B.P.

Badame Law Group has the most amazing and caring lawyers. They are honest, reliable, professional, and are extremely knowledgeable. - Rhea B.

I'm so pleased with the professionalism and the timely manner that BLG handled my case. - Jennifer C.

Thank you!, - C.J.