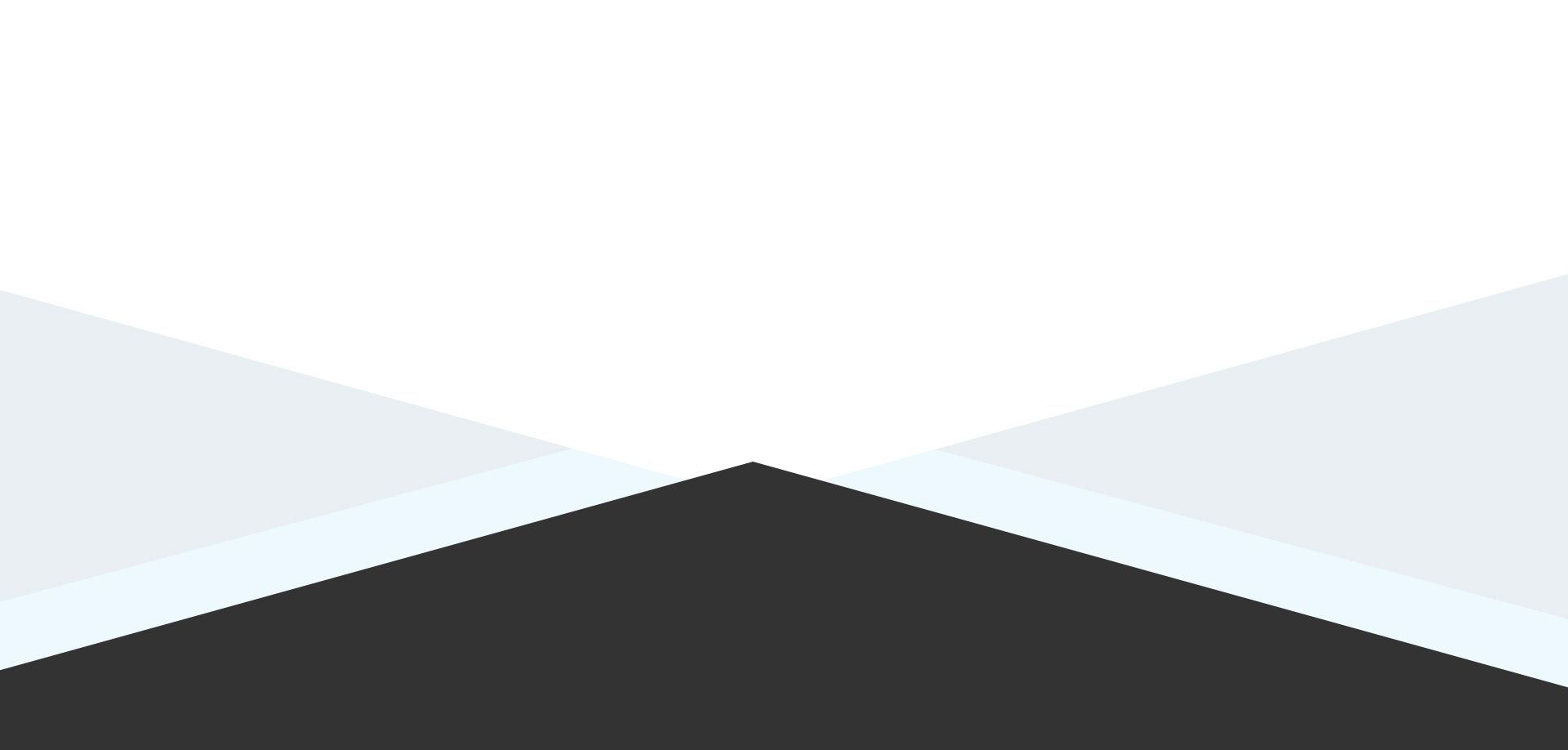 Hear What Our Clients Have to Say
Testimonials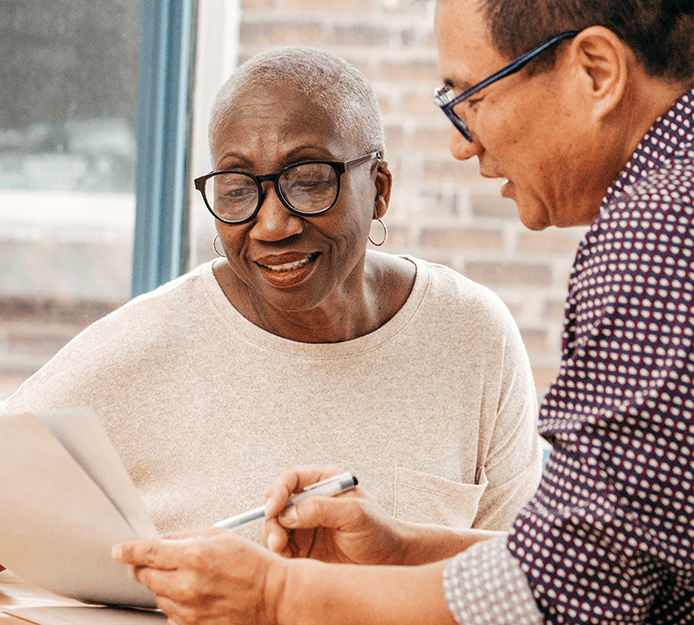 Thank you for believing in me! - K. H*e**u**

The amount of praises to give you all would be an understatement! - C. Gonzalez

Please extend my endless gratitude. Your team was so professional and patient. I could not have asked for a better team or outcome. - S. R.

Their work for us insured 100% confidence that our matters were handled properly and our results exceeded expectations. - Jeff C.

I found the Badame Team not only effective and knowledgeable but just as importantly, empathetic to my needs and concerns. - Mark B.