Irvine Age Discrimination Attorney

Helping Clients with Work Discrimination Claims in Orange County
Are you facing age discrimination in the workplace? The Badame Law Group, APC in Irvine, CA is here to help. Our skilled age discrimination attorneys are dedicated to fighting for the rights of employees who have been unfairly treated due to their age.
Experienced Age Discrimination Lawyers
At Badame Law Group, APC, we understand the complexities of age discrimination cases. Our experienced age discrimination lawyers have a deep understanding of state and federal employment laws, including the Age Discrimination in Employment Act (ADEA) and the California Fair Employment and Housing Act (FEHA).
Our discrimination attorneys have successfully represented numerous clients who have faced age discrimination in a variety of industries. Whether you have been denied a promotion, wrongfully terminated, subjected to unfair treatment, or experienced any other form of age discrimination, we will provide you with the aggressive legal representation you deserve.
Fighting for Your Rights
Age discrimination is illegal, and employers should be held accountable for their discriminatory actions. Our age discrimination attorneys will work tirelessly to investigate your case, gather evidence, and build a strong legal strategy to fight for your rights.
We will guide you through the entire legal process, ensuring that you understand your rights and options every step of the way. Our goal is to secure the compensation and justice you deserve, whether that involves negotiating a fair settlement or taking your case to court.
Contact Our Age Discrimination Attorneys Today
If you believe you have experienced age discrimination in the workplace, don't hesitate to seek legal help. Time is of the essence, as there are strict deadlines for filing age discrimination claims.
Contact the Badame Law Group, APC in Irvine, CA today to schedule a consultation with our experienced age discrimination attorneys. We will listen to your story, assess your case, and provide you with personalized legal advice tailored to your specific situation. Let us fight for your rights and help you achieve the justice you deserve.
Call us now at (949) 393-4249 or fill out our online contact form to get started.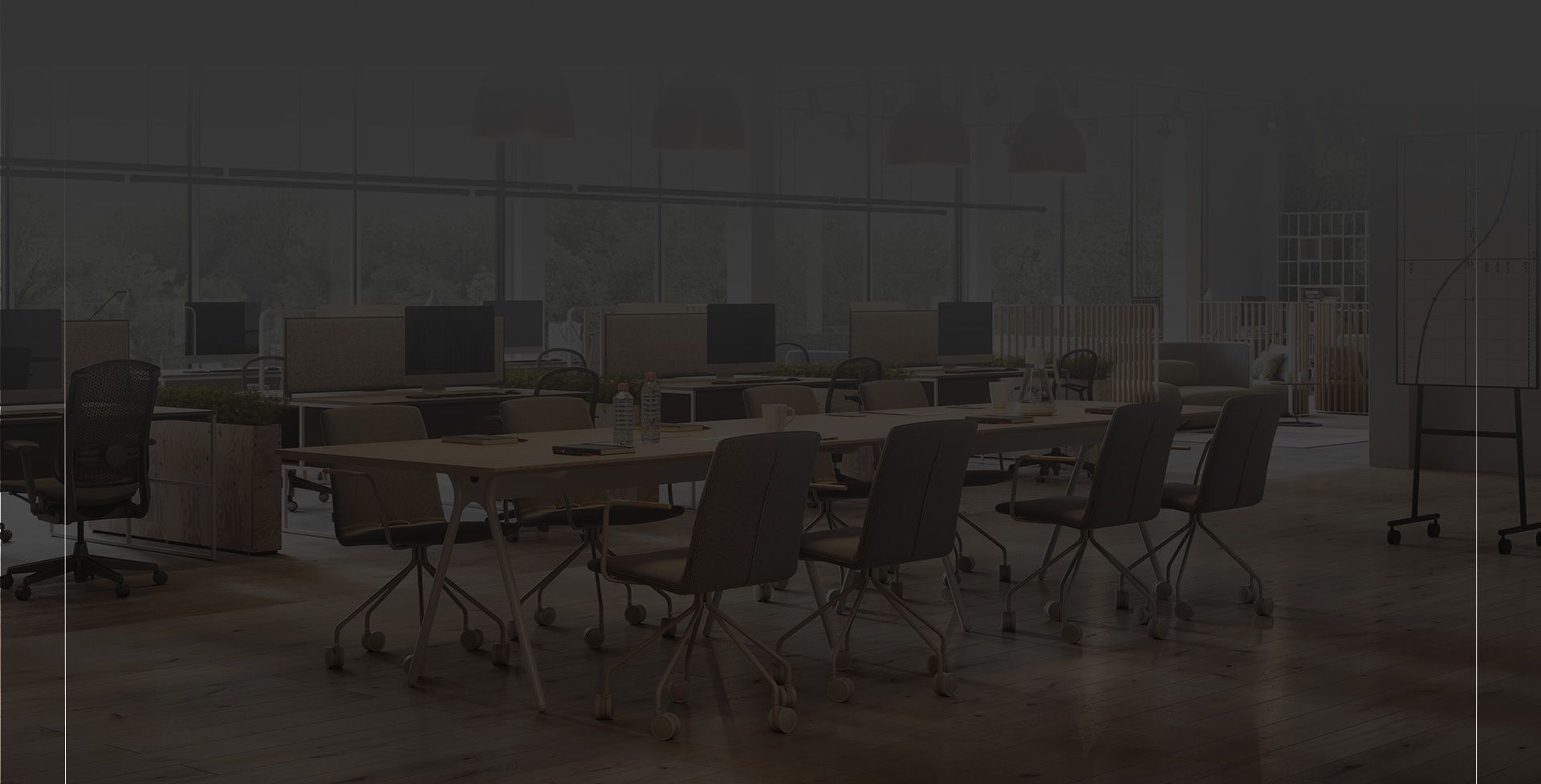 Where Professionalism Meets Superb Skill
What You Can Expect With Us
Over 60 Years of Combined Experience

Free Case Evaluations with an Attorney

Big Firm Experience Paired with Personalized Service

Cases Tried in Both State & Federal Courts