Wage and Hour Attorneys in Irvine
Fighting for Fair Wages on Your Behalf
All employees should reasonably expect to receive the proper amount of pay for the time they have worked. If you believe that your employer is withholding pay, intentionally or otherwise, you are not being compensated fairly, or you are not paid on time, reach out to the experienced wage and hour lawyers in Irvine at Badame Law Group. During our years of practice in California employment law, we have helped many employees obtain compensation which was rightfully earned but withheld due to wage and hour issues.
---
Not paid on time? You may be facing a wage and hour dispute. Contact us online or call (949) 393-4249 for a free consultation. Are you an employer? We can help you, too.
---
We Handle All Types of Wage and Hour Violations
If you are owed money by your employer for any reason, you have the right to pursue remittance and penalties, if applicable. You and your employer may be able to settle wage and hour disputes out of court. However, many employers are unwilling to agree to pay.
Examples of wage and hour violations we can assist you with include:
Out-of-state checks
Not allowing reasonable vacation time
Not allowing meal and rest breaks
Misclassifying employees
Not paying for overtime
Forcing employees to change timesheets
Forcing employees to work off the clock
Paying differing wages for the same work due to discrimination
These cases can be incredibly nuanced. It is important to retain the help of a firm who can examine the accusations in light of the letter of the law. We are extremely knowledgeable about wage and hour violations, including exempt and non-exempt employees and overtime laws.
Whether we are fighting for your rights before a judge and jury or representing you during a settlement hearing, you can rely on our wage and hour lawyers to advocate for you.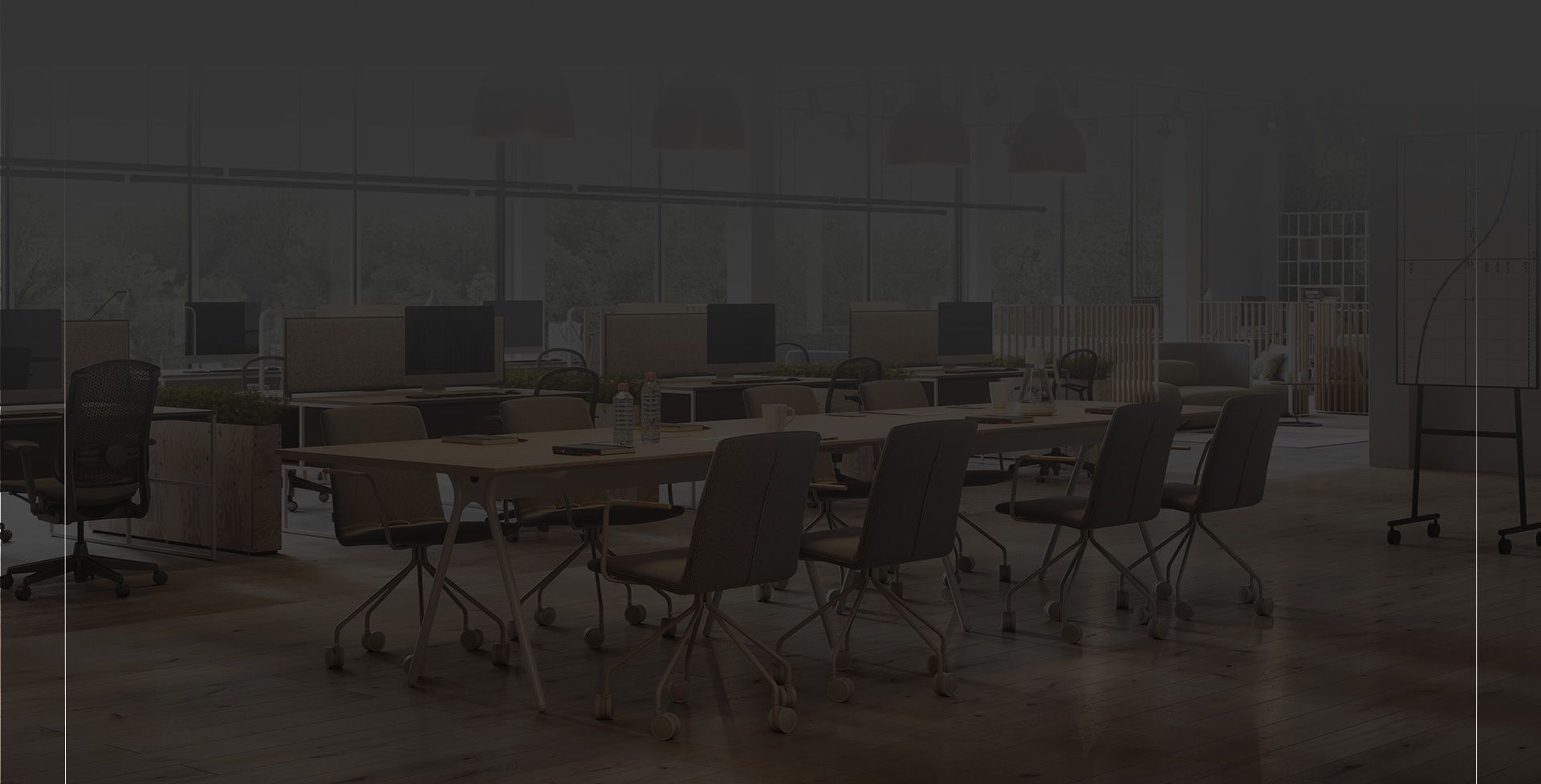 Where Professionalism Meets Superb Skill
What You Can Expect With Us
Over 60 Years of Combined Experience

Free Case Evaluations with an Attorney

Big Firm Experience Paired with Personalized Service

Cases Tried in Both State & Federal Courts