Irvine Sexual Harassment Lawyers
Defending Your Rights Against Workplace Sexual Harassment
At Badame Law Group, APC, we are committed to standing up against sexual harassment in the workplace. Our team of experienced Irvine sexual harassment lawyers understands the emotional toll and professional consequences that victims of sexual harassment face. We are here to provide strong legal representation to help you seek justice and protect your rights
Why Choose Us?
1. Expertise in Sexual Harassment Cases: Our attorneys specialize in sexual harassment law and have a proven track record of successfully representing clients in similar cases.
2. Personalized Approach: We believe that every harassment case is unique. Our team takes the time to listen to your story, understand your concerns, and tailor our legal strategy to your specific situation.
3. Compassionate Support: We understand the sensitive nature of sexual harassment cases and provide a supportive environment where you can share your experiences without judgment.
4. Aggressive Representation: Our lawyers are dedicated to advocating for your rights aggressively. We are not afraid to take on powerful entities and fight for the justice you deserve.
Our Irvine Sexual Harassment Services
1. Consultation: We offer confidential consultations to discuss your case and determine the best course of action.
2. Case Evaluation: Our team will thoroughly evaluate your situation, collect evidence, and build a strong case to support your claims.
3. Negotiation and Mediation: We aim to resolve cases through negotiation or mediation whenever possible, striving for a fair settlement that meets your needs.
4. Litigation: If necessary, we are prepared to take your case to court and present your side compellingly to a judge and jury.
Contact Our California Sexual Harassment Attorneys
At Badame Law Group, APC, we firmly believe that no one should tolerate sexual harassment in the workplace. We are dedicated to helping victims exercise their rights and obtain the compensation they deserve. Our mission is to create a safer and more respectful work environment for all individuals.
Contact Badame Law Group online or call our sexual harassment attorneys in Irvine at (949) 393-4249 for a free consultation.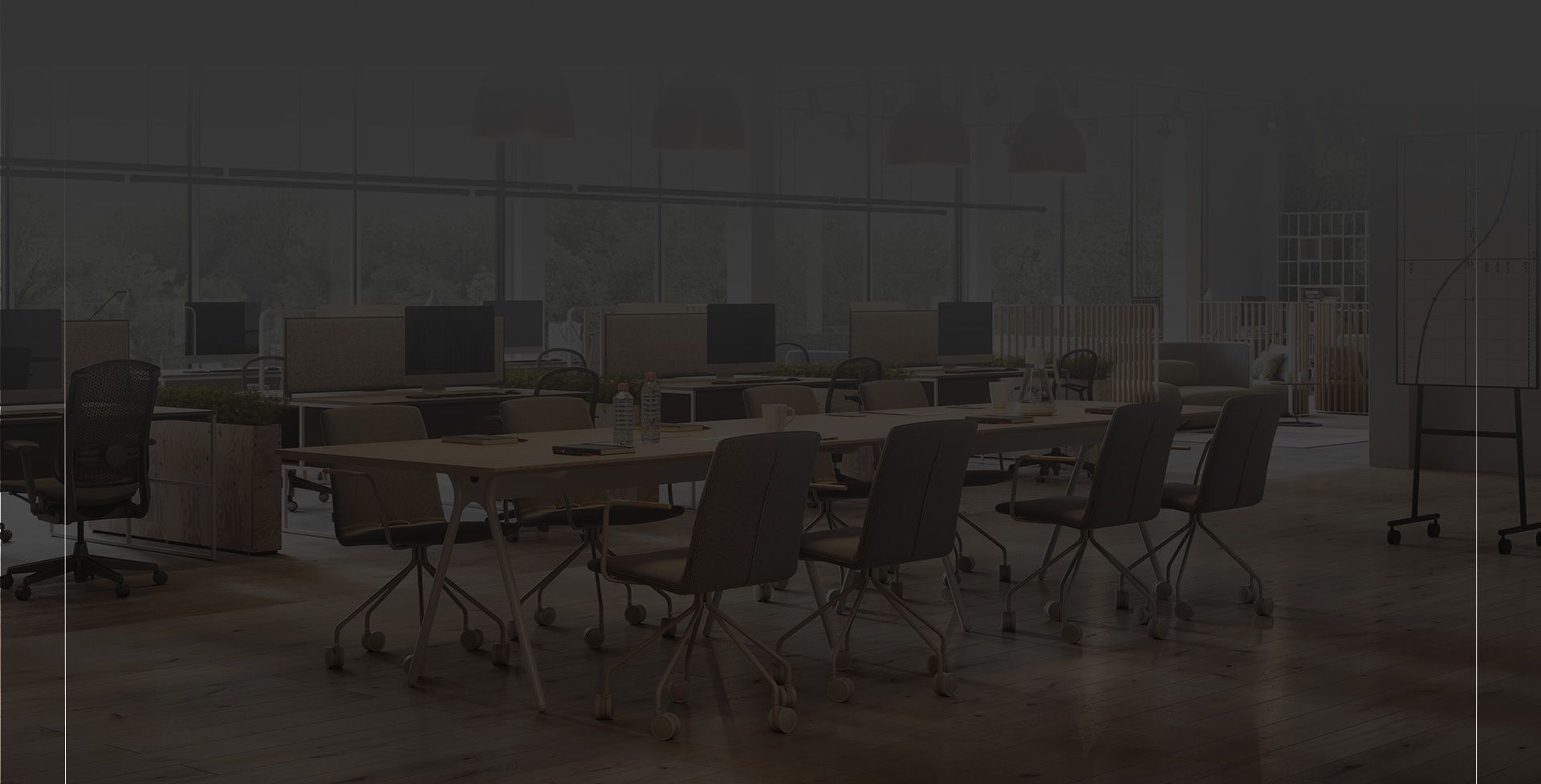 Where Professionalism Meets Superb Skill
What You Can Expect With Us
Over 60 Years of Combined Experience

Free Case Evaluations with an Attorney

Big Firm Experience Paired with Personalized Service

Cases Tried in Both State & Federal Courts