Breach of Contract Lawyers in Irvine
Protect Your Rights & Interests
At Badame Law Group, APC, we specialize in employment law, providing top-tier legal services to clients in Irvine and across the state of California. Our experienced team can help you navigate through complex legal situations related to breach of contract issues.
A breach can occur when one party fails to fulfill their obligations under a contract. Such instances can lead to financial losses or other types of damage for the affected party. Our skilled breach of contract attorneys in Irvine are committed to protecting your rights and interests by ensuring you receive fair compensation for any losses incurred due to breaches in contracts.
Contact us today for a consultation with an experienced Irvine breach of contract attorney at Badame Law Group, APC. Reach out at (949) 393-4249 or complete our form.
Breaches of Contract at the Workplace
Employment contracts are legally binding agreements that set forth the terms and conditions of employment, including job responsibilities, compensation, benefits, and the duration of employment.
A breach in a contract can take various forms, such as in the scenarios below:
Failure to Pay: When an employer does not provide the agreed-upon wages, benefits, or bonuses.

Unlawful Termination: If an employer terminates an employee without following the termination procedures outlined in the contract.

Non-Compete Violation: If an employee violates a non-compete or non-disclosure clause by working for a competitor or disclosing confidential information.

Change in Terms: If the employer changes the terms of the contract without the employee's consent.

Failure to Provide Benefits: When an employer fails to provide promised benefits like healthcare, retirement, or stock options.

Failure to Honor Promises: If the employer fails to fulfill other promises made in the contract, like job promotions, flexible work hours, or specific job assignments.
Breach of employment contracts can lead to legal disputes, and the party that breached the contract may be required to compensate the other party for damages resulting from the breach. Employees may seek remedies such as back pay, reinstatement, or compensation for losses caused by the breach. It's essential to consult an attorney experienced in employment contract disputes to understand your rights and legal options.
Why Choose Us?
With a wealth of experience in employment law, our team has a deep understanding of the complexities involved in breach of contract issues. We strive to provide personalized service that is tailored to your specific needs and circumstances. Our commitment is to fight for your best interests and ensure you get the justice you deserve.
Dial (949) 393-4249 to make an appointment.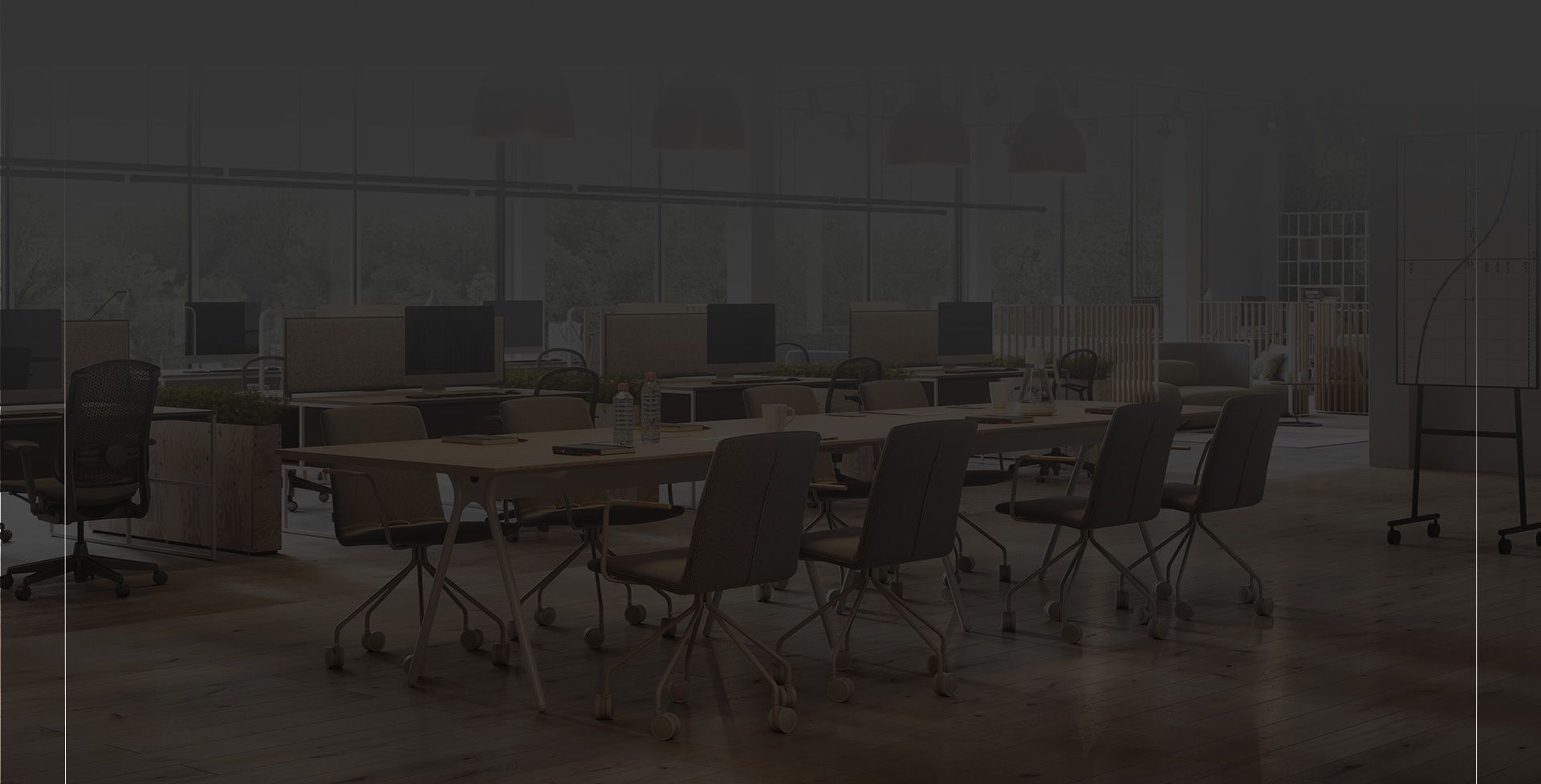 Where Professionalism Meets Superb Skill
What You Can Expect With Us
Over 60 Years of Combined Experience

Free Case Evaluations with an Attorney

Big Firm Experience Paired with Personalized Service

Cases Tried in Both State & Federal Courts