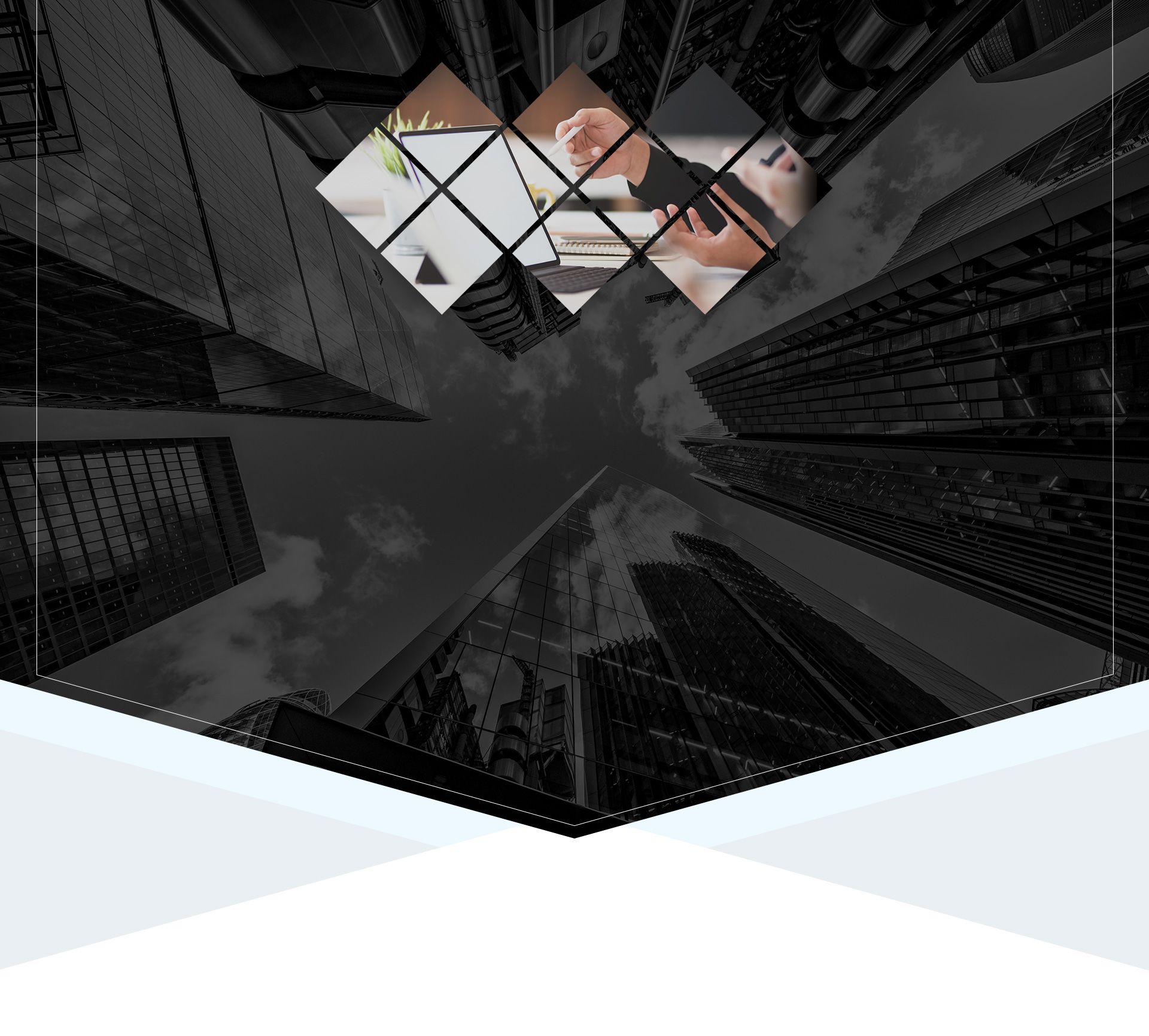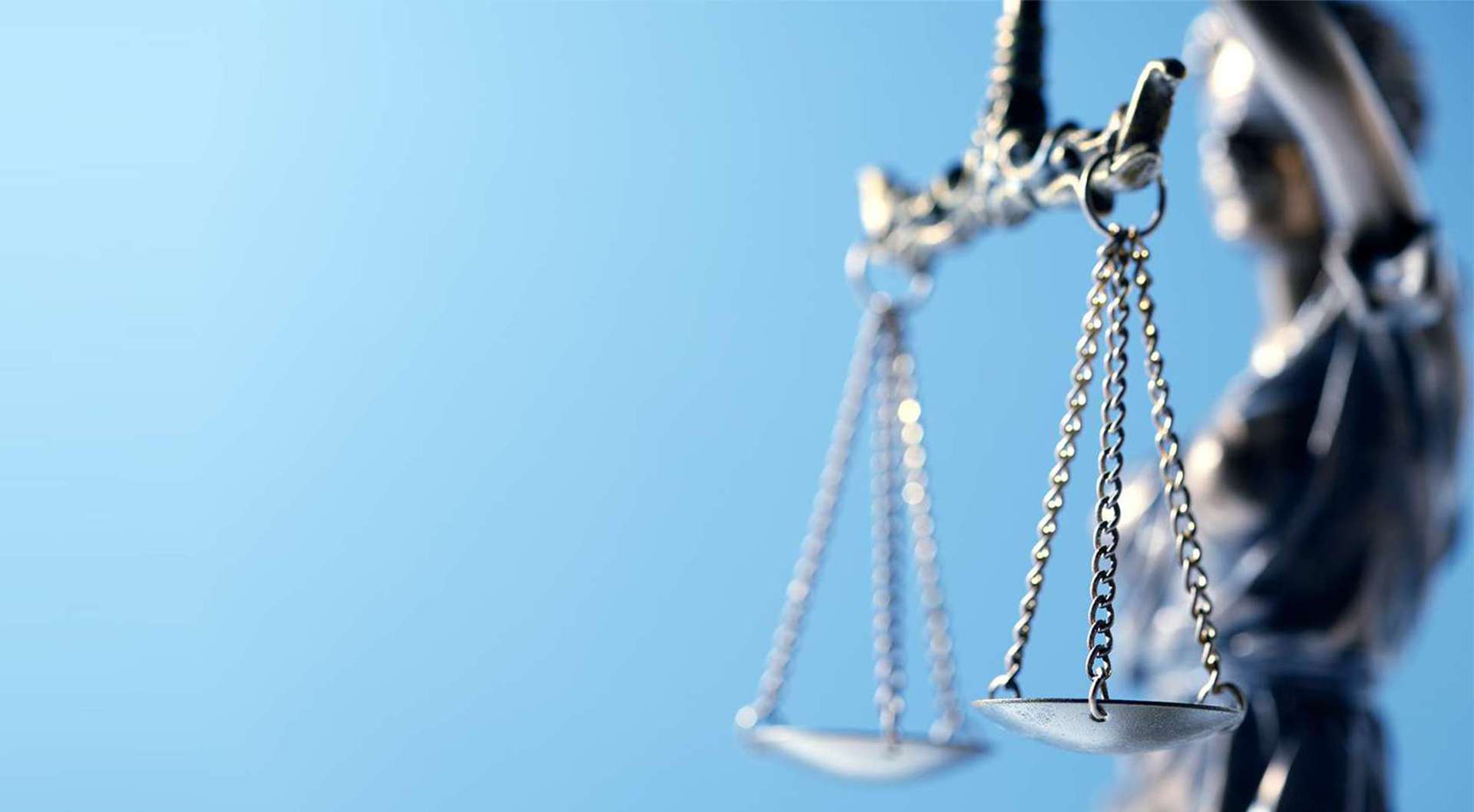 Aggressive Representation. Results You Deserve.

A Premier Litigation Firm
With over 60 years of combined employment litigation experience for both employees and employers, Badame Law Group can predict and prepare for any situation. Get in touch with our Firm to start your case.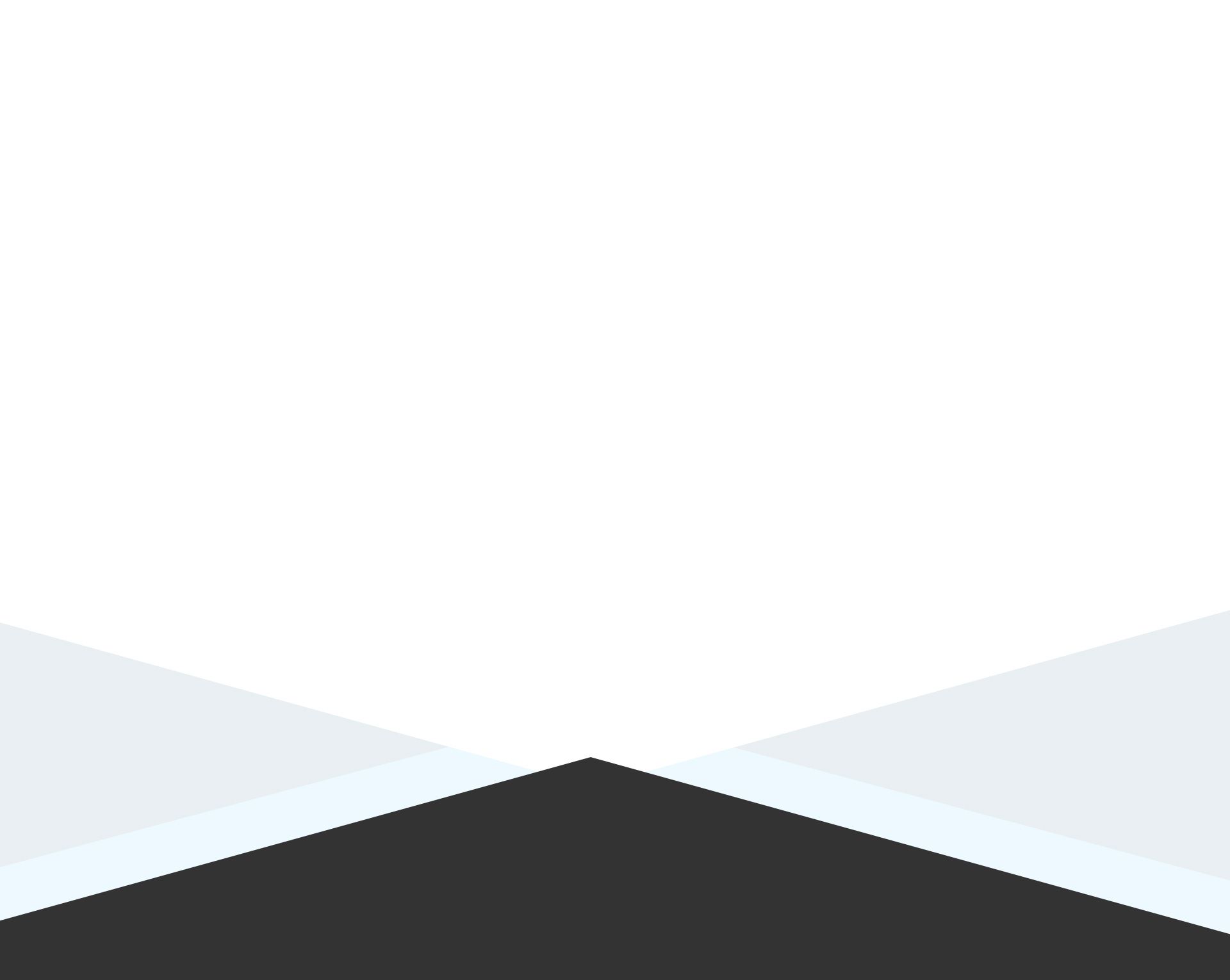 Experienced Employment Lawyers in Irvine
Helping Workers Protect Their Rights & Interests
Wrongful and illegal workplace practices can affect all areas of an employee's life. Even though California offers some of the best labor and employment protections in the United States, litigation may seem overwhelming. However, if you need to protect your rights as an employee, you do not have to move forward alone.
At Badame Law Group, we are recognized as one of Southern California's premier litigation law firms. We consistently provide high-quality, trend-setting legal services to satisfy our clients' goals. Our Irvine employment attorneys are heralded as aggressive advocates for our clients, both in and out of the courtroom.
Our employment law attorneys represent employees in the following issues and more:
Effective & Experienced Litigators
Using comprehensive trial practices, we have established a reputation for our skill and commitment to our legal responsibilities. Our lawyers' primary focus is the most direct and economical resolution of litigation matters which benefits our clients. We work to defend the rights of and maximize compensation for wronged employees.
Our clients receive personal and individual legal counsel throughout the entire process. When you choose our employment lawyers for representation, you choose an attorney who focuses on the expeditious resolution of your matter. Through our experience, creative philosophy, and innovative resources, we can provide our clients with an unparalleled legal experience.
Contact Badame Law Group online or call our employment law firm at (949) 393-4249 for a free consultation.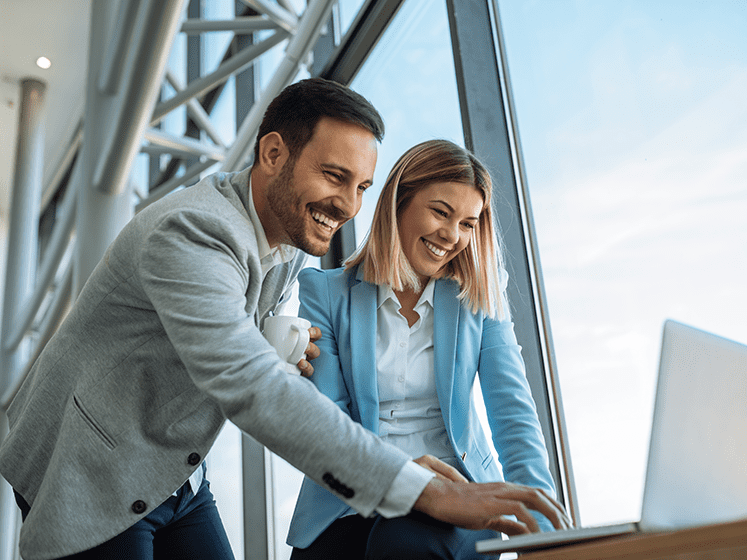 Skilled Representation That Gets Results
Initial consultations are free and confidential. Reach out today to speak with a seasoned attorney.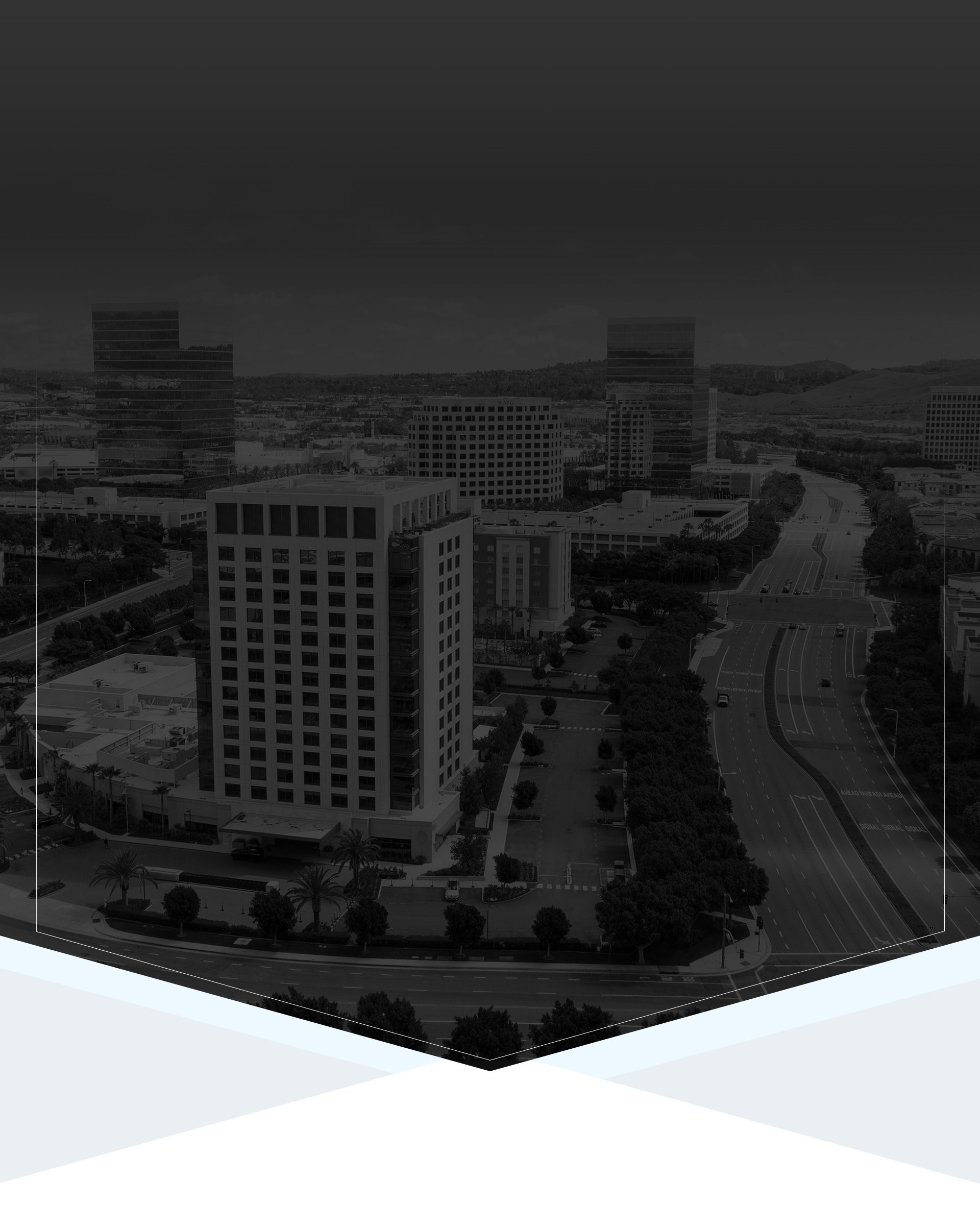 Our Experienced Team
Meet the Attorneys of Badame Law Group
Ready to Help with Your Employment Matters
Employment Law Services
What Sets Our Irvine Employment Law Firm Apart
Badame Law Group is proud to offer more than six decades of litigation experience in all types of employment claims. We have worked in both state and federal courts throughout the State of California. We do all this while still offering the personalized attention of a small firm from our office in Irvine, CA.

Our attorneys have over 60 years of combined experience, successfully handling thousands of cases. We have protected employees throughout Orange County and Los Angeles County. Our reputation for being thorough and unyielding in our work serves our clients well.

When you choose Badame Law Group, you work with a team of attorneys with experience on both sides of the equation. We have litigated for and against employers, meaning we can prepare for what our opponent is going to do next. This experience has proven invaluable to our clients' success.

We do what we do, first and foremost, to vindicate our clients' rights. Nothing is more rewarding to us than when we are able to successfully get the justice they deserve.
Where Professionalism Meets Superb Skill
What You Can Expect with Us
Cases Tried in Both State & Federal Courts

Big Firm Experience Paired with Personalized Service

Free Case Evaluations with an Attorney

Over 60 Years of Combined Experience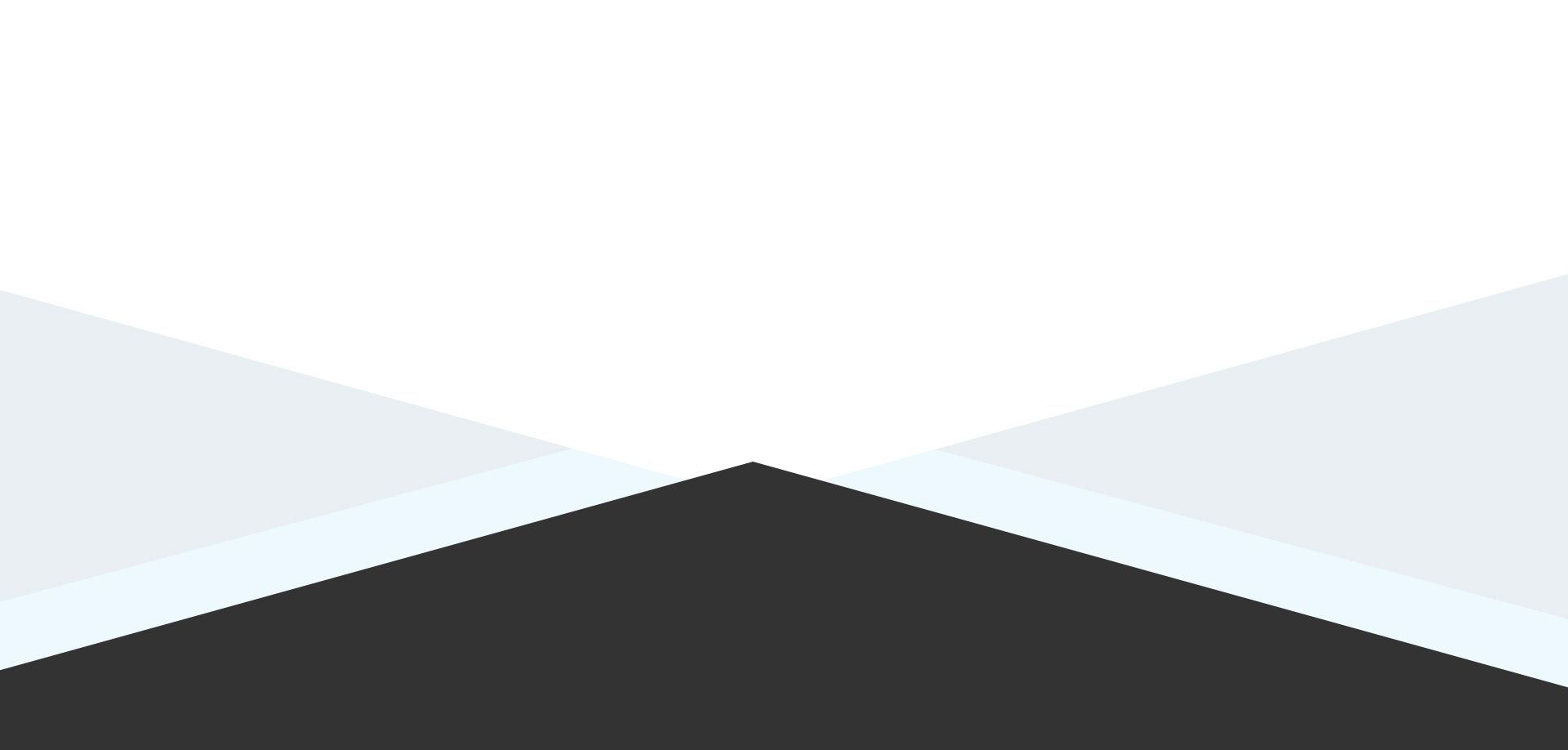 Hear What Our Clients Have to Say
Testimonials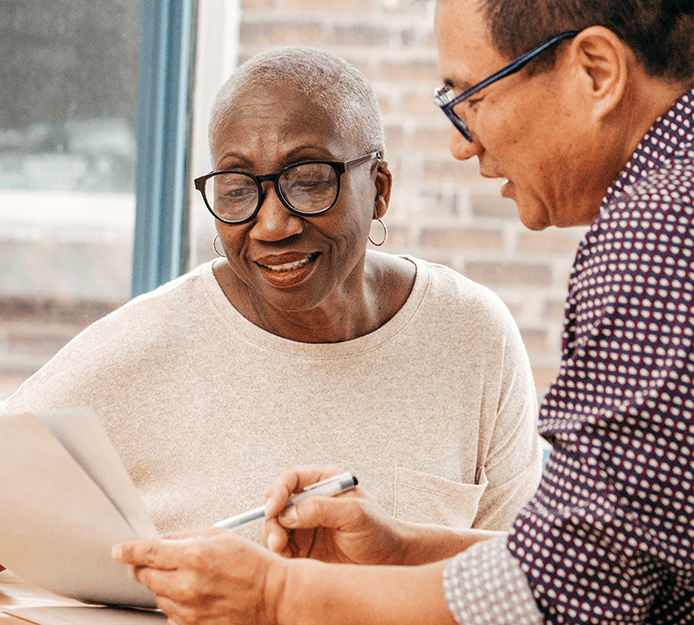 I interviewed five different firms before deciding on this one based on their reputation for class action litigation. - Former Client

Their work for us insured 100% confidence that our matters were handled properly and our results exceeded expectations. - Jeff C.

They take the guess work out of the equation and really make a difference. Bravo. - Harm C.

I'm so pleased with the professionalism and the timely manner that BLG handled my case. - Jennifer C.

- B.P.