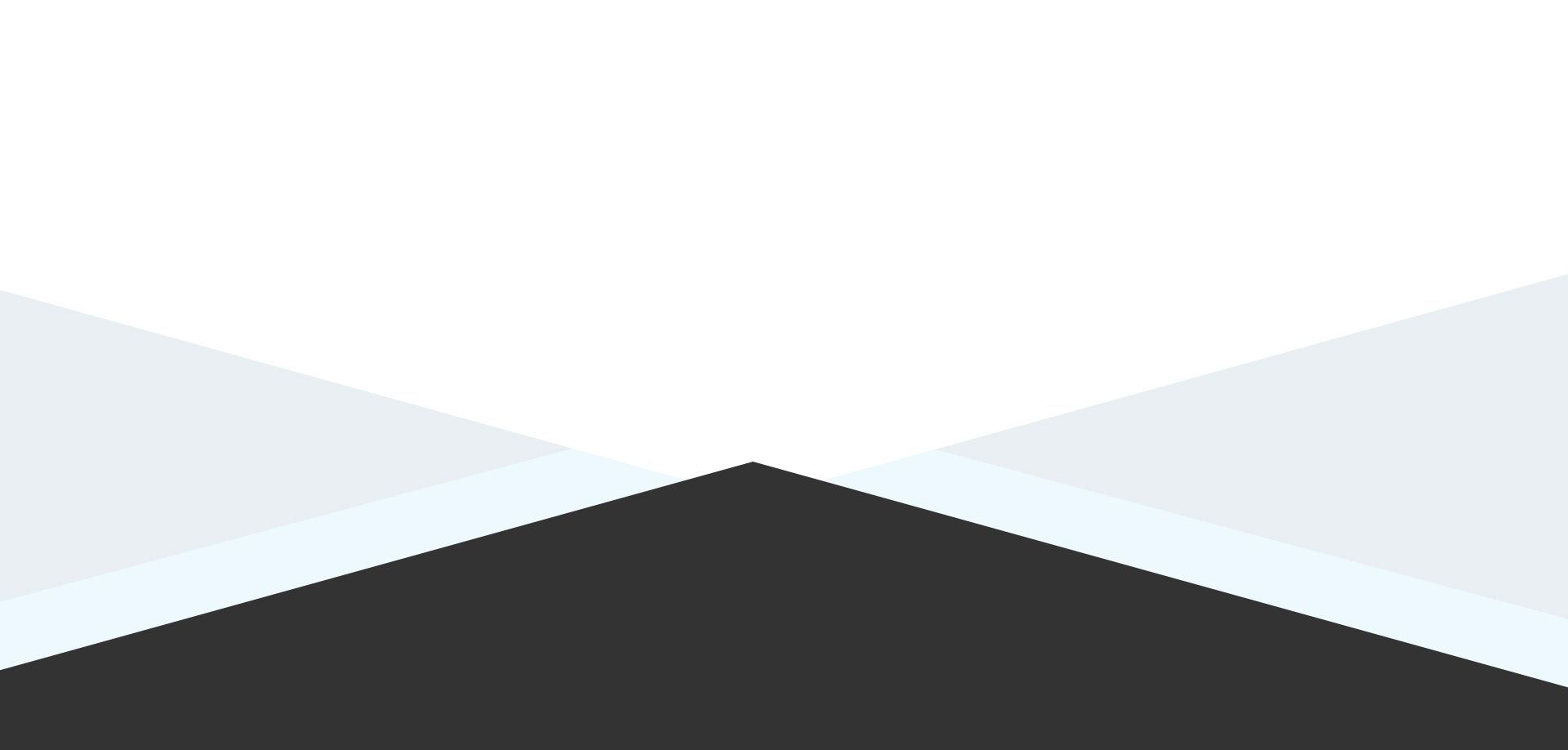 Hear What Our Clients Have to Say
Testimonials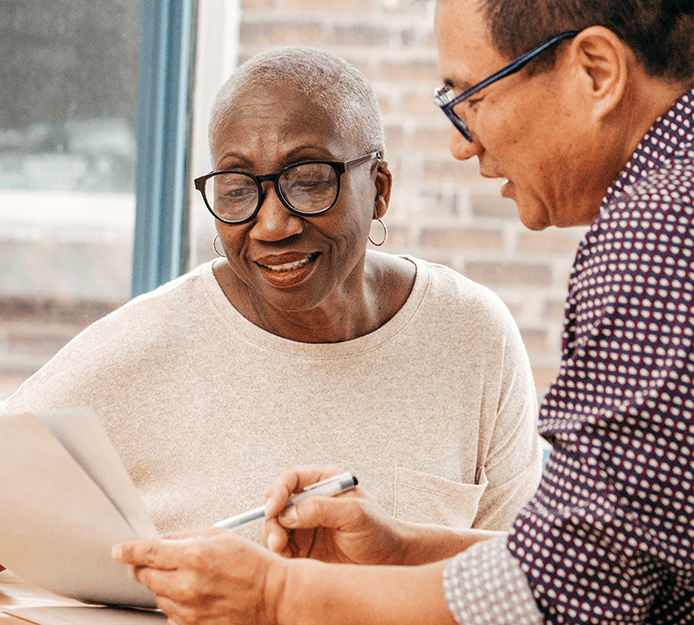 Thanks again for everything Kris. You are phenomenal at what you do. - Jenn C.

When you are in need of legal representation specifically for employment matters, I recommend Badame Law Group, APC. - RJS

The amount of praises to give you all would be an understatement! - C. Gonzalez

I am beyond satisfied with the results you and your team have accomplished - R.S.

- B.P.