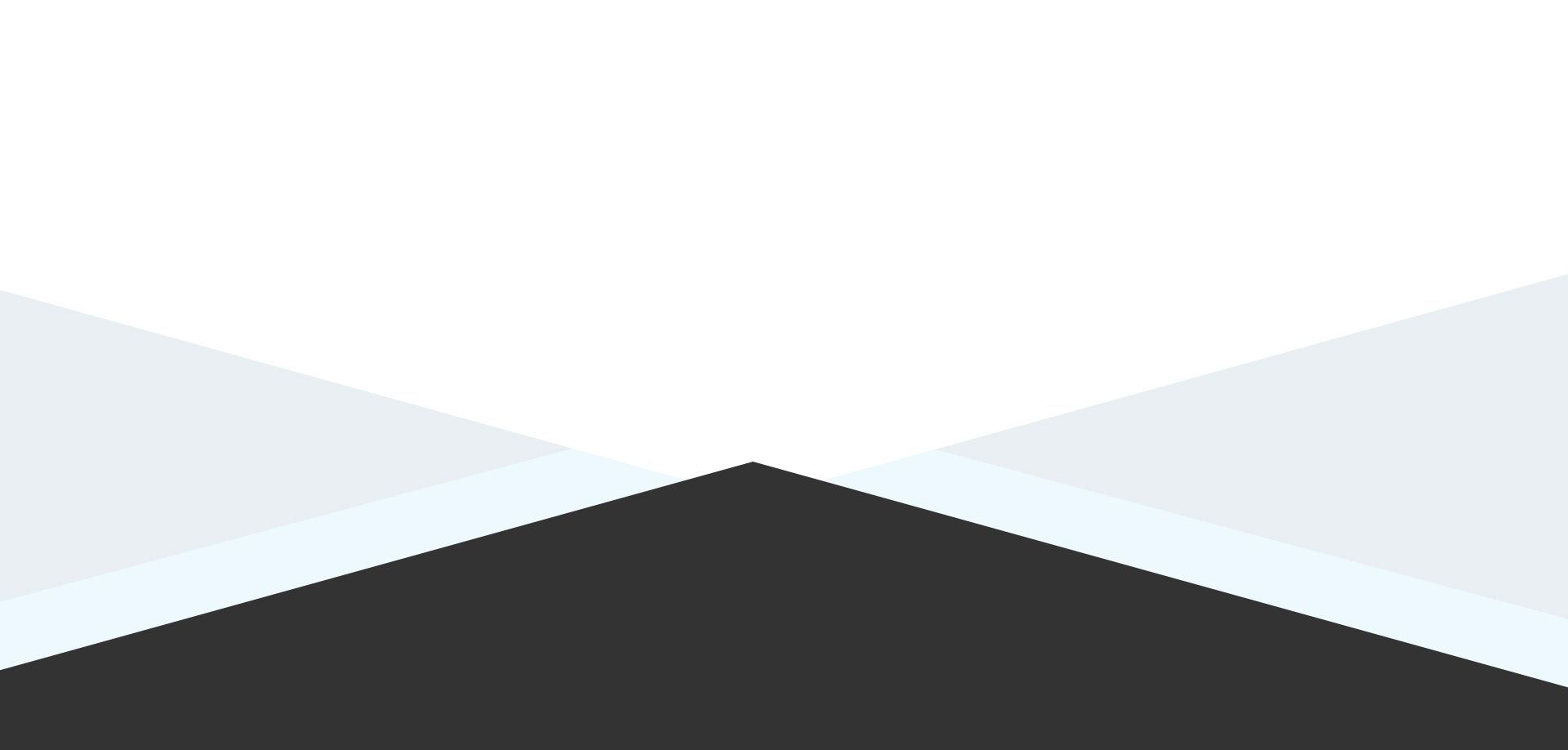 Hear What Our Clients Have to Say
Testimonials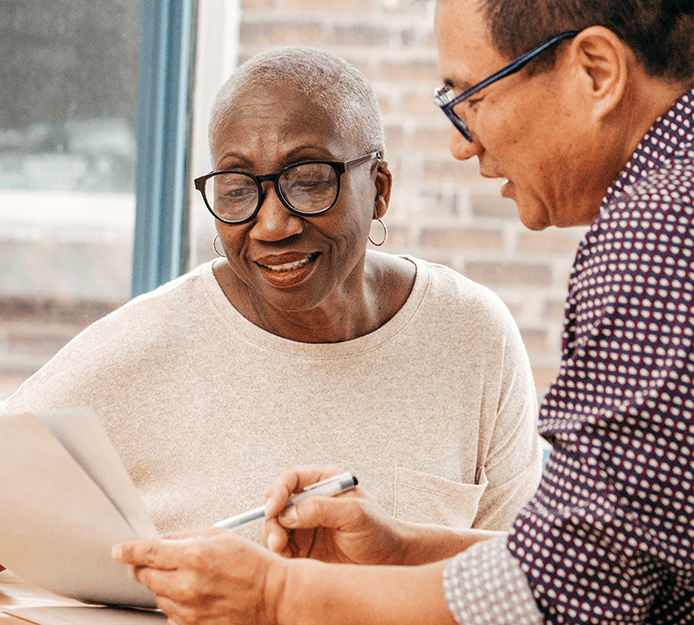 - B.P.

"I'm very grateful for everything BLG did for me. It wasn't just about the money but the opportunity to stand up for myself and be vindicated for what I went through and to regain my dignity..." - R.F.

I can't tell you how grateful I am to have you and your team help me. - Y.J.

Badame Law Group has the most amazing and caring lawyers. They are honest, reliable, professional, and are extremely knowledgeable. - Rhea B.

I am beyond satisfied with the results you and your team have accomplished - R.S.