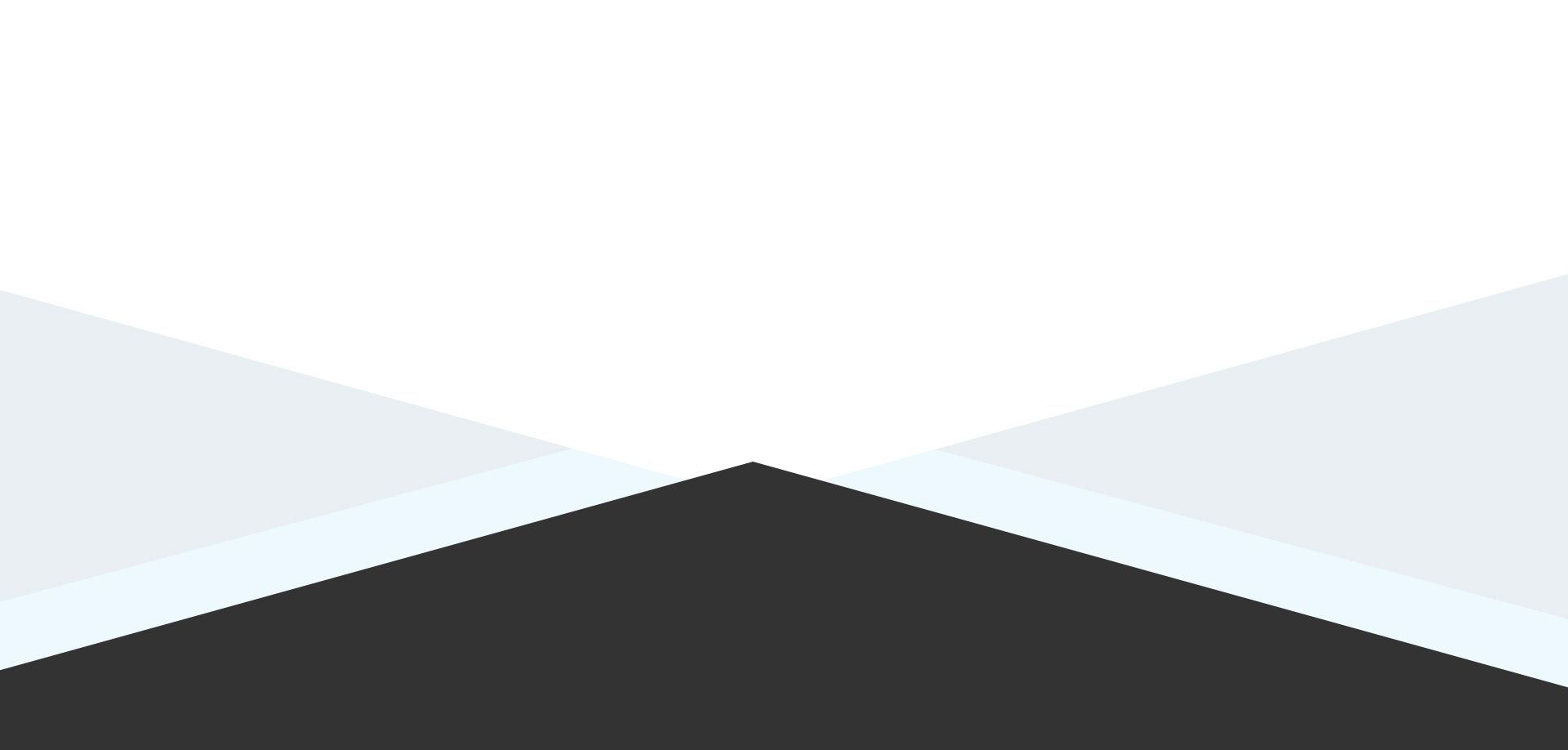 Hear What Our Clients Have to Say
Testimonials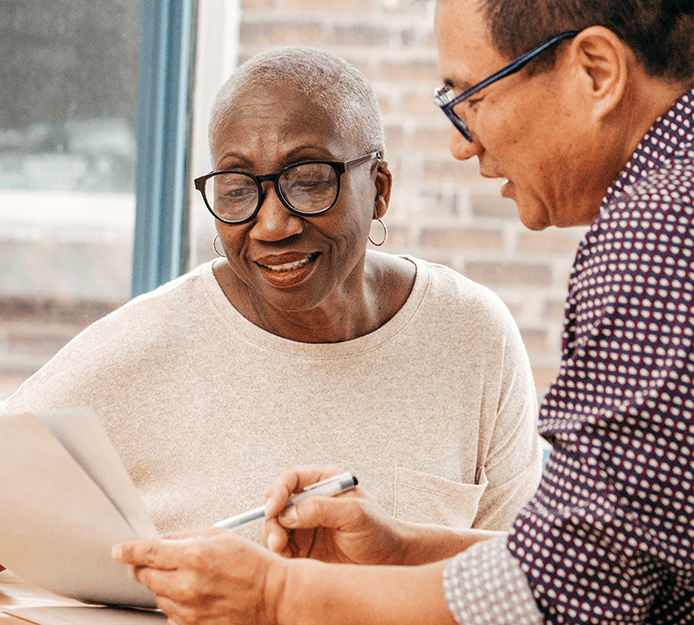 Badame Law Group was awesome. They were there for me when I was at my lowest. - R.N.

They connect on a very personal level. They always make you feel welcome and show how much they care by the great lengths that they are willing to go for each and every client. - Kam S.

Thanks again for everything Kris. You are phenomenal at what you do. - Jenn C.

I am beyond satisfied with the results you and your team have accomplished - R.S.

- B.P.